Uncategorized
Adani Wilmar raises Rs 940 crore from anchor investors ahead of IPO opening on Thursday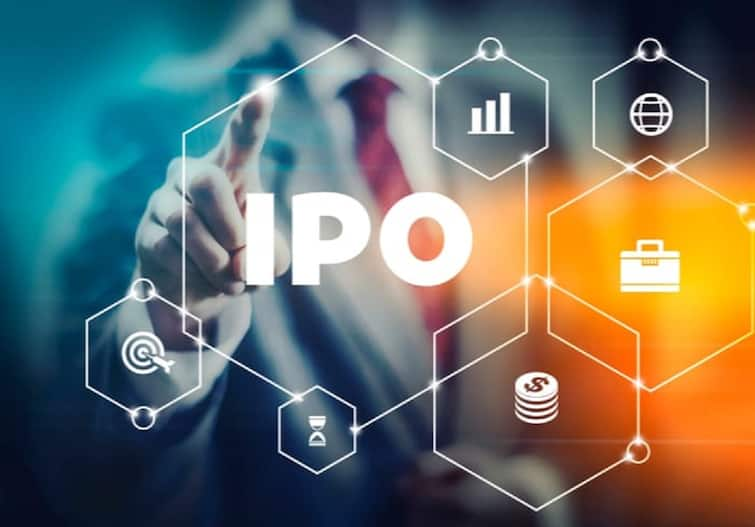 Adani Wilmar IPO: Ahead of the opening of the IPO on Thursday, Adani Wilmar has raised Rs 940 crore from Anchor Investors. On 25 January 2022, Adani Wilmar has raised this amount from 15 anchor investors.
15 anchor investors invested
Adani Wilmar raised Rs 939.9 crore from 15 anchor investors including Government of Singapore, Monetary Authority of Singapore, Jupiter India, Volrado Ventures Partners Fund, Society General besides investors like HDFC Mutual Fund, Nippon Life India Trustee, AdityaBirla Sunlife Trustee, ahead of the IPO Huh.
IPO opening from Thursday
Adani Wilmar's IPO is going to open from Thursday 27 January 2022 and investors will be able to apply in IPO till 31 January 2022. The company has also fixed the price band of the IPO. The price band of Adani Wilmar IPO has been fixed at Rs 218 – 230 per share. The face value of the share is Re 1 per share. Adani Wilmar has increased the size of its IPO to Rs 3600 crore. This will be a completely fresh issue. The company will invest in giving wings to the business along with repaying the debt from the amount to be raised from the IPO. The promoters and existing investors of the company are not selling their stake.
65 a lot of shares
In Adani Wilmar IPO investors can apply for one lot of minimum 65 shares for which they will have to pay Rs 14950. Maximum number of investors can apply for 13 lots and they have to pay Rs 194350. In the Adani Wilmar IPO, 107 crore shares have been kept in reserve for the employees of the company and they will be given shares at a discount of Rs 21 per share. In 50 per cent of IPOs, 15 per cent for non-institutional investors and 35 per cent for retail investors have been kept for QIBs.
GMP drop
After the fall in the stock market in recent days and beating the shares of companies that brought IPO in 2021, the mood of the market has deteriorated. Due to which there has been a huge fall in the gray market premium price of Adani Wilmar IPO. Due to the fall in the stock market, the gray market premium of Adani Wilmar IPO has fallen by more than 50 percent. Adani Wilmar's price in gray market is trading at a premium of Rs 45-50 which is only 20 per cent higher. Whereas earlier it was trading at a premium of Rs 100 in the gray market.
Turnover of Rs 37195 crore
In the amount raised through Adani Wilmar IPO, Rs 1900 crore will be in the head of capital expenditure, Rs 500 crore in acquisition and Rs 1100 crore will be repaid through debt. Let us tell you that Adani Wilmar is a joint venture of Adani Enterprises and Wilmar Group in which both have 50:50 stake. Let us tell you that the annual turnover of the company is Rs 37,195 crore. Market regulator SEBI has already given approval to Adani Wilmar to IPO. Adani Wilmar will be the seventh company of the Adani Group to be listed in the market.
read this also
Gautam Adani Becomes Richest Indian: Gautam Adani Becomes Richest Person Of The Country, Know How To Overtake Mukesh Ambani
EPF Portal Glitch: EPF account holders are facing problem in making e-nomination, telling their problems on Twitter
,