Sports
Zimbabwe cricketer wrote a long article, told how Indian spot fixer used to blackmail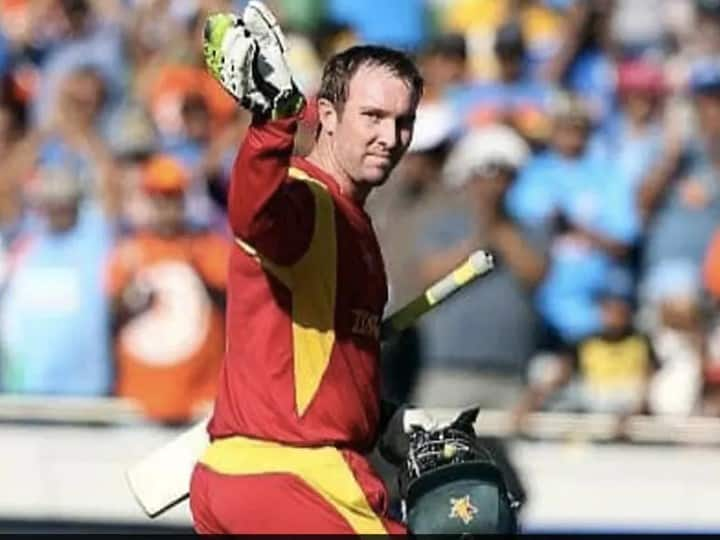 Brendan Taylor spot fixing case: Zimbabwean cricketer Brendan Taylor, who recently retired from international cricket, has revealed a big secret regarding spot-fixing. He has written a long and wide post on Twitter, telling that an Indian businessman blackmailed him a lot for spot-fixing in the year 2019. He also told that he has also shared this whole matter with the ICC Anti-Corruption Unit.
Brendan Taylor toured India in the year 2019. He came in contact with an Indian businessman to discuss the launch of the new T20 league in Zimbabwe. Referring to this, Brender Taylor writes, 'That evening we drank and in the meantime he openly offered me cocaine. I foolishly took cocaine. The next morning, the same person barged into my hotel room and showed me a video of me taking drugs and said that if I don't spot-fix for them in international matches, they will make the video viral.
Jay Shah on IPL 2022: IPL will start in March, matches will be held in India or not? Decision on this will come before mega auction
Taylor wrote that he was given $15,000 in advance for spot-fixing and was told that another $20,000 would be given upon completion of the work. Brendan Taylor writes, 'I want to make it clear that I have not been involved in match-fixing. I can be anything, but I am not a cheater.
Taylor told that he also told the ICC Anti-Corruption Unit about this blackmailing with him in India. However, it took him four months to tell this matter as he was very scared about his safety. At the moment Taylor says that I have cleared all the information from my side. Now ICC is planning to ban me. Even if it happens, I accept it.
IPL 2022: These three giants will not be seen this year, some have surgery and some have distanced themselves from the tournament to focus on Tests
Brendan Taylor has played in 34 Tests, 205 ODIs and 45 T20Is for Zimbabwe. The 35-year-old had retired from international cricket in September last year.
,