Sports
Zaheer Khan said- England got costly to get involved with Bumrah in the second Test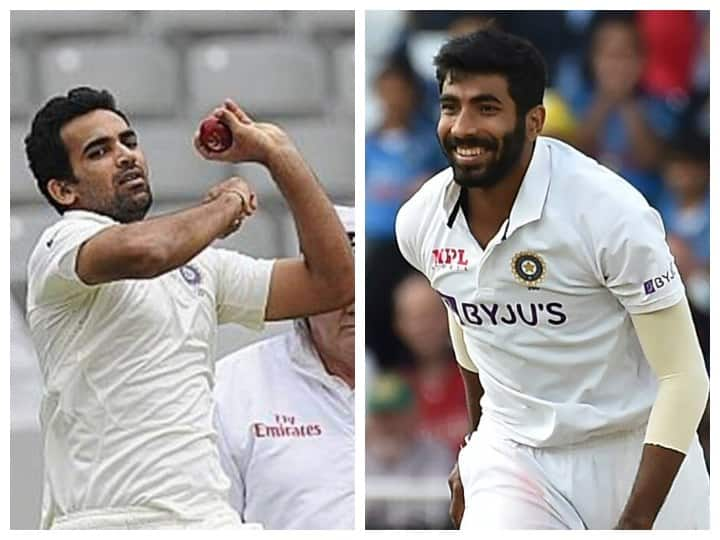 IND vs ENG: India had defeated England for the last time in a Test series on the same soil in 2007. Former India fast bowler Zaheer Khan was instrumental in this victory, who took 20 wickets in three Test matches of the series. Now Zaheer Khan has given a big statement about Jasprit Bumrah's performance in the second test. Zaheer has said that it was very costly for England to engage with Bumrah in the second Test and if Bumrah performs like this when angry, then he should continue to do so in the subsequent matches as well.
Zaheer said, "The way Bumrah performed in the second Test after getting angry was worth watching. I think he should continue to fight with the opposition players like this. Didn't get the wicket either. The kind of bowler he is, this must have bothered him a lot.
Bumrah used his anger properly
At the same time, Zaheer said, "The way England's fast bowlers used frequent bouncers against Bumrah during India's batting, and fought with him. All these things motivated Bumrah, and he justified his anger. The way he used it. The way he bowled in England's second innings was worth watching."
He also said, "After seeing Bumrah's bowling in the second innings, the England players must be thinking that we should not have messed with Bumrah and let him keep bowling."
Jelly Bean incident happened with Zaheer in 2007
Zaheer Khan too broke the back of England's second innings by converting his anger into a performance after the 'Jelly Bean' incident in Nottingham during the second Test on England tour in 2007. Zaheer took five wickets in this innings to give his team a great victory.
Actually Zaheer Khan was batting in India's first innings. Meanwhile, former England batsman Kevin Pietersen, standing on the slips, started throwing jelly bean towards him. Zaheer was very angry with this incident. There was also a heated argument between Pietersen and Zaheer. England had to face the wrath of Zaheer in the second innings and the fast bowler took five wickets for 75 runs.
read also
.