Uncategorized
Your savings become a big support in difficult times, do financial planning like this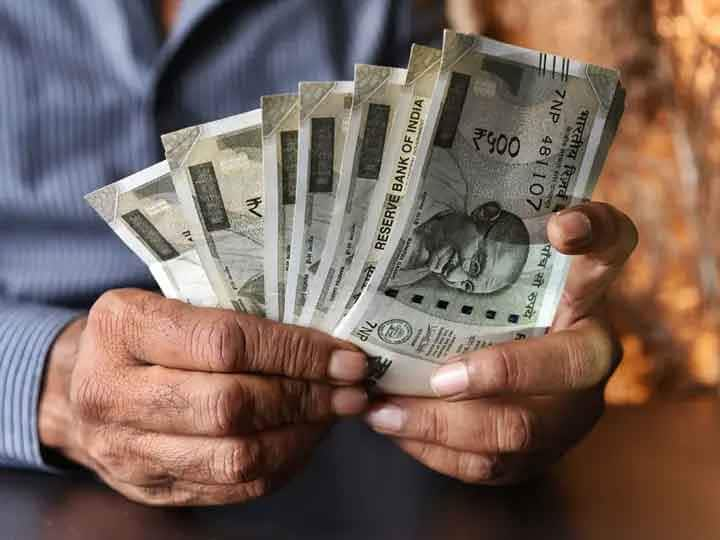 Financial Planning: Financial problems can surround you at any time in life. During the Korana crisis, many households had to deal with financial problems. In such a situation, it is necessary that we prepare ourselves in advance to face every situation.
To deal with the economic crisis, it is most important to have a good financial planning which is able to get us out of any difficult time. Today we are going to give you some important tips for financial planning. Know what those tips are.
create emergency fund
The required amount should be kept in an emergency fund for at least 3 months for household expenses.
You can make this fund in the savings account of the bank or in the liquid fund of the mutual fund.
Use this fund only in emergency.
Don't stop investing no matter what
No matter how difficult the situation is, never stop investing.
Monthly investment or Systematic Investment Plan (SIP) is very important.
With the help of these funds can be prepared for future needs.
Give investment information to partner
Keep a complete account of where you have invested and inform your spouse about it too.
If something happens to you, then your investment will be of use to your family only when your spouse will know about it.
Life and health insurance is essential
To face the financial crisis, you must have health and life insurance.
While life insurance will give financial protection to your family in case of an accident, a health policy will help you a lot in case of any medical emergency.
make a nominee
Make someone a nominee for your bank account, investment or insurance policy.
By making a nominee, your family members will not have to get into legal trouble if you are not there.
Insurance money is easily withdrawn from the insurance company if you keep someone as a nominee.
Read also:
Multibagger Stock Tips: Big profits from long term investment, this stock made Rs 1 lakh 85 lakhs
Multibagger Stock Tips: This stock broke all the records, made 1 lakh rupees more than 1 crore
.