Technology
Your data is not safe even in iPhone, change this setting immediately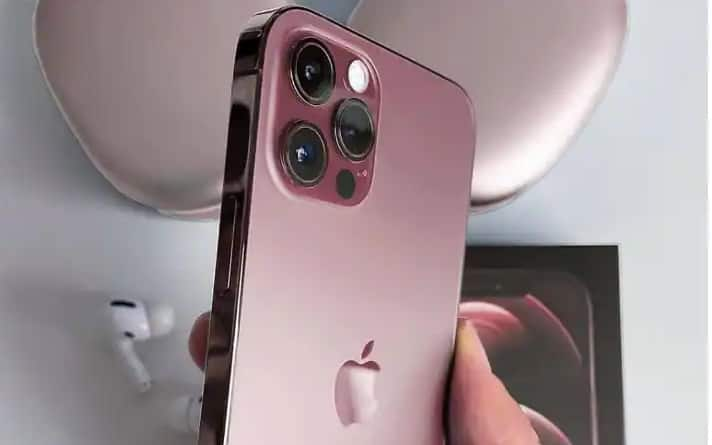 iPhone Security Fault : iPhone is so much liked all over the world because of its safety features, but this phone also has some drawbacks. One of its drawbacks is such that someone can keep an eye on you as well as steal your data. Actually, this threat remains due to the metadata of the iPhone. Let us tell you what is metadata, how it can steal your data and how you can keep yourself safe.
In this way data can be stolen
You might have noticed that when you take a photo with an iPhone, your location, city name and other information is saved along with the photo due to metadata. . After this, when you share these photos and videos with anyone, then all this information goes to him as well.
read this also : Welcome 2022: Gift your friends on New Year's Earphones and Earbuds with a range of up to Rs 1500
what is metadata
Metadata is a kind of information that is used to describe the data that is contained in a webpage, documents or file. The same thing works in the case of picture and video in iPhone. That is, when photos and videos are saved in the iPhone, the location, time and some other information are saved with it in the metadata.
read this also : Welcome 2022: Netflix Disney+ hotstar is getting free for one year, know where and how
This way you can protect yourself
To keep yourself away from this danger, you can delete all these details from the phone. Apple has given the facility to delete the metadata description in the iOS 15 operating system. If you want to do this then follow these steps.
First select the photo from which you want to remove all this information.
After that adjust by navigating that photo. Now by swiping it, you will see all those information.
Now you have to click on Info. After this, click on Adjust at the bottom right of the map.
Now click on No Location. Now location and other information will be removed from your photo.
,