Technology
You will have to pay such a high price for the iPhone 13 series, know what will be the price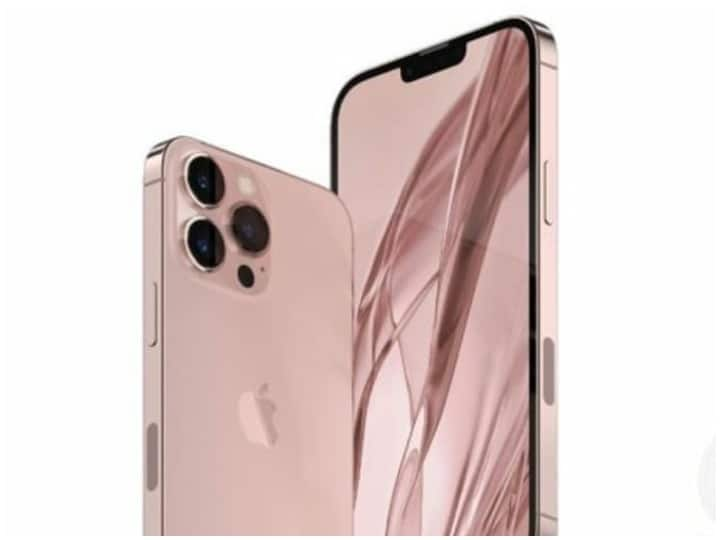 iPhone enthusiasts are waiting for next month because in September the company is going to launch its upcoming iPhone series. If you are also thinking of buying iPhone 13, then there is bad news for you. Actually, Apple can sell its new series much more expensive than before. According to media reports, due to the cost of these series smartphones, they will be expensive.
will have to pay more
According to the news, the component manufacturing cost of the iPhone has increased. Because of this, they will be sold at a very expensive price. Therefore, iPhone lovers will have to loose more pockets for the iPhone 13. It is believed that the iPhone 13 series can be launched on September 14.
These components became expensive
Actually Taiwan Semiconductor Manufacturing Company ie TSMC is the world's largest chip maker company. The same company also makes chipsets for Apple. The company has already revealed that the Apple A15 Bionic chipset will be used in the upcoming series. TSMC has increased the prices by 20 percent, due to which obviously the price of iPhone 13 will also be higher.
Price will be applicable from next year
The increased prices of TSMC will be implemented from the beginning of next year, that is, the prices of iPhone 13 may increase after launch. Earlier it was revealed that Apple has placed orders for manufacturing more than 100 million A15 Bionic chipset based devices. Apart from this, the TSMC company wants to discuss the issue of supply and components for the upcoming iPhone 13.
read this also
Apple iPhone 13 Launch Update: iPhone 13 series can be launched on this day in September, date revealed
Xiaomi launches special fitness band Mi 6, will tell you tips and tricks to remove stress
.