Business
You will get insurance up to Rs 2 lakh by spending one rupee every month, apply like this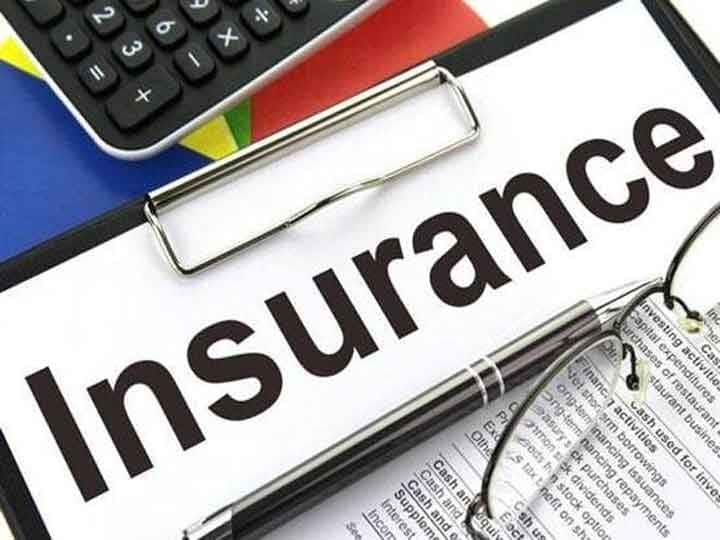 PMSBY: Information about many good schemes of the government often does not reach the people. Pradhan Mantri Suraksha Bima Yojana (PMSBY) is also one such scheme. This is an insurance plan in which a nominal premium of Rs 2 lakh can be insured. Under this insurance scheme, accident insurance will be done at an annual premium of Rs 12 (Rs 1 month). Pradhan Mantri Suraksha Bima Yojana is a type of accident insurance policy under which the amount of insurance can be claimed in case of death or disability at the time of accident.
Important things related to insurance plan:
Between 18 to 70 years can take advantage of this scheme. Applicant must have Aadhar card.
If a subscriber has 1 or more savings account then they can join the scheme through any one savings account.
Premium to the insured 12 per annum which will be deducted directly from the account by the bank.
How to apply
The applicant will have to link his Aadhar card with the bank, after that every year before 1st June he will have to fill a form and give it to the bank.
The scheme has a cover of one year from June 1 to May 31 , which has to be renewed every year through the bank.
If someone has a joint account, then in this situation all the account holders can join the scheme.
Only one in this scheme Joining can be done through bank account only.
To register in the scheme, the account holder will have to login to the internet banking facility of the bank where he/she has a savings account.

ul>

.