Uncategorized
You will get double the money on investment in this post office scheme, know about this scheme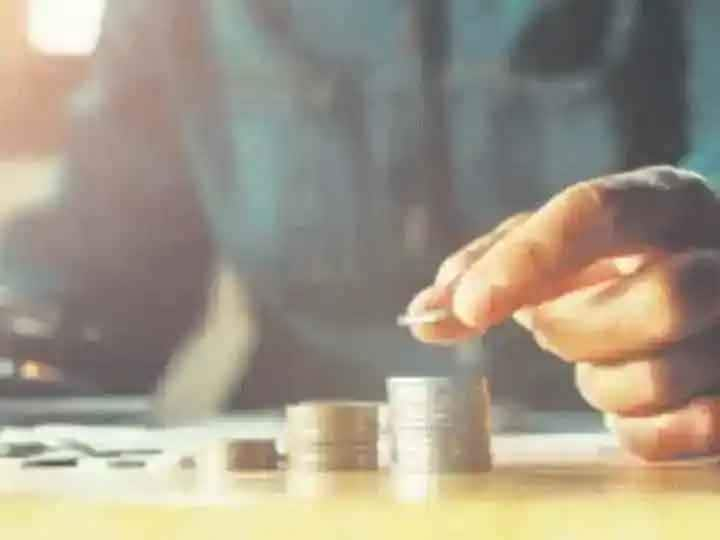 [ad_1]
Kisan Vikas Patra: All the investors want to invest their hard earned money in such a place which also gives better returns and at the same time your investment is also safe. The Kisan Vikas Patra Scheme of the Post Office can prove to be very beneficial for you for safe investment and better returns. In Post Office Savings Schemes, your investment in Kisan Vikas Patra is not only safe, but it also earns more interest than other schemes.
Double investment in Kisan Vikas Patra
Under the Kisan Vikas Patra Yojana, the amount deposited by you doubles in 10 years and 4 months i.e. 124 months. Interest is available on Kisan Vikas Patra Yojana at the rate of 6.9 percent annually. That is, if you invest one lakh rupees in Kisan Vikas Patra for such a period, then you will get 2 lakh rupees after maturity.
issued as a certificate
Investment is made in the form of certificate in Kisan Vikas Patra (KVP). You can buy this certificate for Rs 1,000, Rs 5,000, Rs 10,000 and Rs 50,000.
Proof will have to be given on investment of more than 50,000
PAN card has been made mandatory for investments above Rs 50,000. If you invest 10 lakh rupees or more, then income proof will also have to be submitted, such as income tax return, salary slip and bank statement. Apart from this, Aadhaar PAN is also to be given as an identity card.
even in the name of minor
Under this scheme, any Indian person whose age is more than 18 years can open his account in it. However, there is no upper age limit for opening an account. But Kisan Vikas Patra Certificate can be purchased in the name of minor.
You can take loan by taking mortgage
You can also take a loan from any bank by keeping the certificate of investment in Kisan Vikas Patra as a mortgage in the bank.
no tax exemption
It is very important to know one thing that you do not get any tax exemption benefit on investment in Kisan Vikas Patra as it is available in PPF (Public Profit Fund) or NSC (National Saving Certificate).
Transfer facility is also available
Kisan Vikas Patra can be encashed even after two and a half years from the date of issue. KVP can also be transferred from one post office to another. Kisan Vikas Patra can also be transferred from one person to another. Nomination facility is available in KVP.
Let us tell you, the Kisan Vikas Patra scheme was started in 1988. Its purpose was to double the investment of farmers, but now any citizen of India can invest in this scheme.
read this also:
Paytm IPO Listing Xplained: After 'Listing Loss' in the stock market, know how Paytm's IPO brought tears to investors' eyes
Know why petrol and diesel prices may be cheaper in future, how this reason is related to US and China
,

[ad_2]