Business
You want to buy US stocks, here's how to start trading in US stock market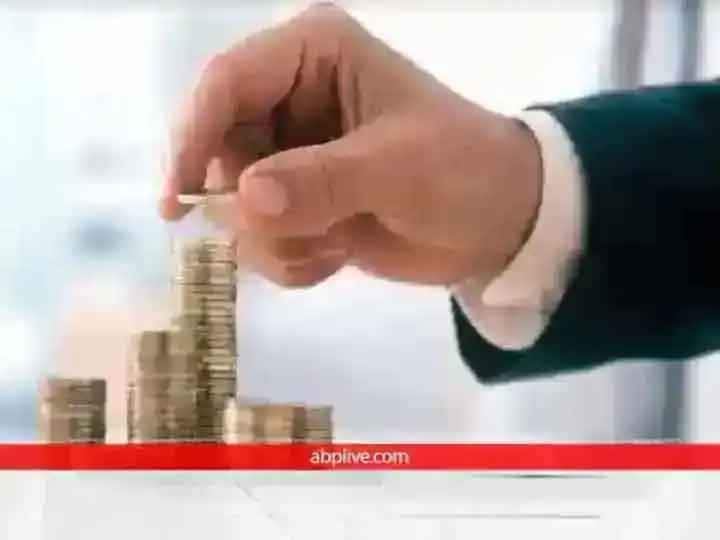 US Stocks Market: There is a lot of discussion about Indian investors who want to invest abroad. In addition to the existing foreign funds, several international mutual fund schemes have been launched recently, thus giving the option of diversifying their domestic portfolio.
Some of these international funds are 'funds of funds' while some may be feeder funds, in particular there are many passive index funds that track most of the major global indices.
Buying foreign stocks is not a complicated matter
Alternatively, buying foreign stocks is not as complicated a matter as it sounds. It is possible for Indian investors to own some of the top US stocks such as Facebook, Apple or Amazon, including recent top movers such as Salesforce, Visa, American Express Company, Costco Wholesale Corp, Expedia Group, Zivo Bioscience, Paltalk. It is just like you can become the owner of shares of Zomato, Reliance, Tata Motors etc. in the Indian stock market.
The process of investing in US stocks begins with opening an overseas trading account through an international brokerage firm. On completing other formalities including KYC and LRS norms of RBI, which the brokerage firm helps in completing, you can start trading in US stocks.
price is not a barrier
Now, if you are wondering whether buying US shares in dollars would be an economical deal, then here is some good news for you. Partial ownership is allowed in US shares and one can start depositing US shares with an amount as low as Rs.100. Unlike the Indian stock exchanges, the price is not a constraint in the US stock market. Just decide how much you want to invest and the number of shares will be automatically calculated for you.
A better approach might be to buy some of the top US stocks at regular intervals with a fixed amount of Rs 5000 or Rs 1 lakh. The US stock market presents an opportunity for investors to own some of the leading global blue-chips and make gains over the long term.
Global equities are currently trading at almost all-time highs. But, this should not deter investors from looking for long term opportunities across sectors. To begin with, keep an eye on the major stocks and use any correction or decline as an opportunity to accumulate them for the long term.
Disclaimer: (The information provided here is for informational purposes only. It is important to mention here that investing in the market is subject to market risks. Always consult an expert before investing money as an investor. Anyone from ABPLive.com Also investing money is never advised here.)
Read also:
Multibagger Stock Tips: Rakesh Jhunjhunwala has earned 170 crores from this stock in September, do you have this share
Multibagger Stock Tips: One lakh rupees became 86.40 lakh rupees, this multibagger stock did this amazing
.