Technology
You can download PUBG New State in this way, will be launched on 11 in many countries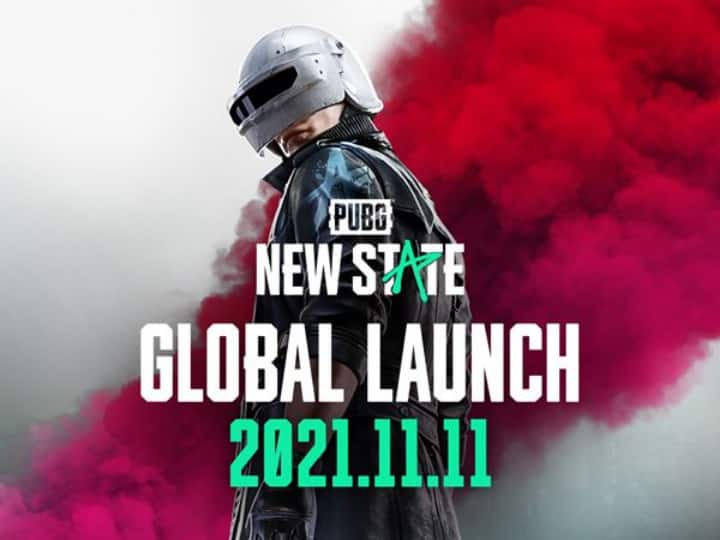 PUBG New State : There is good news for the fans of PUBG game. Its new state is going to be launched in India on 11 November 2021. It will be launched on both Android and iOS platforms in more than 200 countries. PUBG New State was announced in February 2021. Its maker Krafton claimed that the company had received more than 50 million pre-registrations only after the announcement. What is new in this game and how can you register. Let us know in detail.
What's special about the game
PUBG New State is based on the timeline of the year 2050. The new game has better graphics and game-play than PUBG Mobile or BGMI. In this the game-play map will also be better than before. In this new mode, many vehicles, drones and other things with LED lights have been added. In this 4 maps including Troi, Erangle have been given. Good Weapon Customization, New Vehicles, Drone Shop and many other things have been added to the new game.
Team Deathmatch Mode
In this you will get the option of a new station map. There are several crates and stalled train compartments. You have to play games in these. This map is for close fight. In this, rifles that can shoot long range will be rarely seen. This mode will be 4×4 game mode. It can be played for 10 minutes. There will be a winner doing 40 killings in this. In this, health can be regenerated using Stim shots.
Game-play feature will also be available
The game-play feature Trunk has been added to this new game. In this, players will get the option to store their weapons, armor and consumable items. Your favorite weapon can be switched in gunfight.
In this way you can do pre-registration
You will be able to pre-register for this game by going to the Google Play Store. You will get a notification when the game is available for download. After that you can download it and start playing.
read this also
Smart Door Lock: This smart gate lock opens after seeing the faces of the family members, sends the message to the unknown
Amazon Sale: Offer on the most important power bank for charging mobile and other accessories, buy best power bank under Rs.
,