Uncategorized
You also have an account in this government bank, now you will get the benefit of full 8 lakhs, you should also apply today.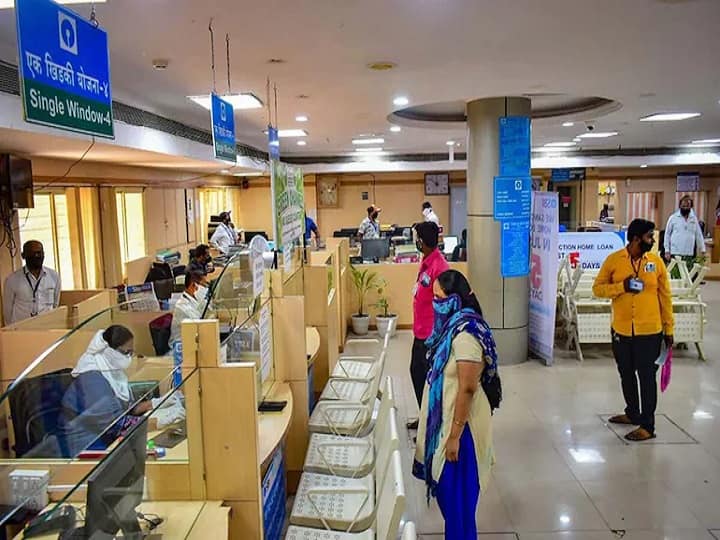 PNB Insta Loan: The country's second largest government bank gives you many facilities. Today we will tell you about such a facility of Punjab National Bank, through which you can get full benefit of 8 lakhs. This facility is being given by the bank to certain customers. Let us tell you about it in detail-
You can get the benefit of 8 lakhs
PNB Insta Loan facility is provided to the customers by Punjab National Bank. In this loan, you can get an amount up to Rs 8 lakh in minutes. Apart from this, its processing fee is zero.
PNB tweeted
Punjab National Bank has written in a tweet that learn how to live freely from PNB InstaLoans. The bank is offering the facility of PNB Insta Loan to the customers at low interest rates. You can easily apply for this. Our authorized call center executives will get in touch with the eligible applicants for assistance.
Features of PNB Insta Loan-
Delivery within minutes without visiting the branch
24*7 Available
Loan amount up to Rs.8 lakh
zero processing fee
Who can take advantage of loan?
Central Government, State Government and PSU employees can take advantage of this loan of Punjab National Bank. For more information about this you can visit this link tinyurl.com/t3u6dcnd.
How to apply for loan
If you want to apply for the loan then follow this link https://instaloans.pnbindia.in/personal-loan/verify-customer#! You can apply for the loan directly by visiting Here you have to enter your registered mobile number. Apart from this, by entering your Aadhaar number, click on the option of proceed.
Read also:
Aadhaar Download: Big news for Aadhar card holders! Now Aadhaar will not run like this, UIDAI has given information
The number of customers of IPPB is 5 crore, know how you can also open an account sitting at home?
,