Technology
Xiaomi became the best 5G Android smartphone selling company, this company won in Asia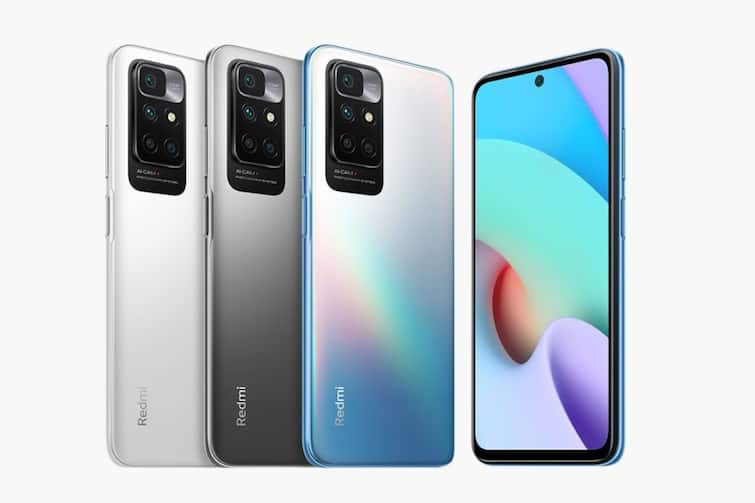 China's popular smartphone company Xiaomi has once again proved its sovereignty around the world. Actually Xiaomi has now become the number-one 5G Android smartphone brand. According to the Strategy Analytics report, Xiaomi's market share in the second quarter of 2021 was around 25.7 percent, which was the highest among other companies, and due to this Xiaomi became the world's number-one 5G Android smartphone company. Let us know who sold how many 5G smartphones after Xiaomi.
Who sold how many smartphones?
During the second quarter, the company has shipped a total of 24 million i.e. 24 million 5G enabled smartphones, which includes smartphones from Mi and Redmi. After Xiaomi, Vivo of China was at number two, which had a market share of 18.5 percent. Apart from these, Oppo got the third number. South Korean brand Samsung took the fourth place, which has a market share of up to 16.7 percent. At the same time, Realme was at number five. Reality's market share stood at 5.9 percent.
Xiaomi became number-1 like this
Xiaomi launched many of its 5G smartphones in the market at affordable prices, due to which it helped to achieve the number one position. Although until some time ago, Samsung occupied the number-one position in the case of 5G smartphones, but now Xiaomi has taken the first place, leaving behind Samsung. Samsung has shipped a total of 77 million i.e. 77 million 5G smartphones worldwide in the last few quarters. Let us tell you that in the first quarter of 2019, Samsung launched the world's first 5G smartphone in the market.
Vivo is No. 1 in Asia
Xiaomi may be the world's number one 5G smartphone company, but Vivo continues to dominate Asia. In the second quarter of this year, Vivo's market share was around 20 percent, while Xiaomi's market share was up to 19.3 percent during this period. That is, Vivo in Asia and Xiaomi outside Asia have made their mark.
read this also
iPhone 13 Series Price: Bad news for the users waiting for the iPhone 13 series, you will have to pay a hefty amount for the smartphones.
Apple iPhone 13 Launch Update: iPhone 13 series can be launched on this day in September, date revealed
.