Technology
Wish 250 people like this on WhatsApp Happy New Year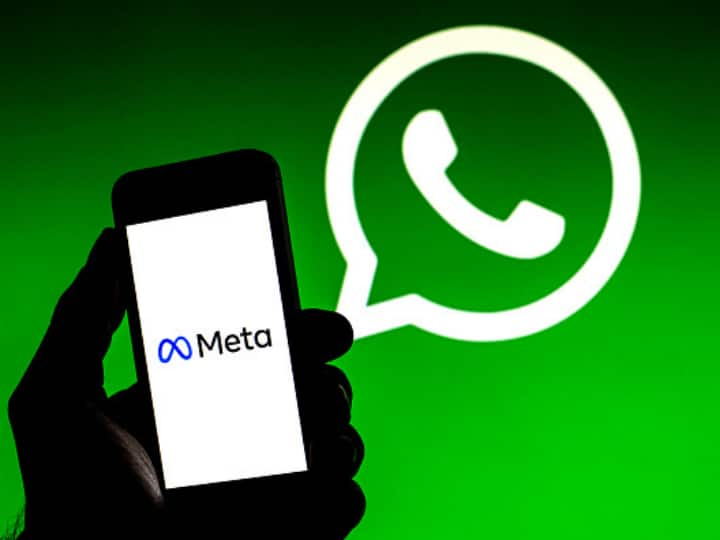 WhatsApp Trick : Today the new year has started. From the morning of the first day of the year, you must have been getting messages of New Year's greetings from friends and relatives on WhatsApp. There may be hundreds of people sending messages. You may also want to reply to the senders of the message, but you will not be getting any option to send messages to so many people at once. Actually, only 5 people can be sent a message on WhatsApp simultaneously. In such a situation, you must be looking for a way through which messages can be sent to more and more people simultaneously. Let us tell you a trick by which you can easily send messages on WhatsApp to more than 200 people without creating a group at once.
read this also : Telegram New Features: Telegram left behind WhatsApp in terms of features, launched 3 cool features simultaneously
this is that special way
If you want to wish Happy New Year to more than 200 people at once on WhatsApp, then the special way for this is by Broadcast Message. This is the way to use it.
First of all open WhatsApp on your phone
Now three dots will appear on the top right of the WhatsApp screen, on which you have to click
After clicking on it, New Broadcast will be written. Now you have to click on this option
As soon as you click on New Broadcast, you will get the details of your contacts who are on WhatsApp.
Now choose from this the people to whom you want to send the message.
Here you can send messages by connecting not 50 or 100, but 256 people together.
Select the people according to your need and then send the message by writing it.
Read also : iPhone Security Fault: Your own spying on your iPhone and photos, change these settings immediately
,