Sports
Will the next season of IPL be organized in India? Big signal given by BCCI!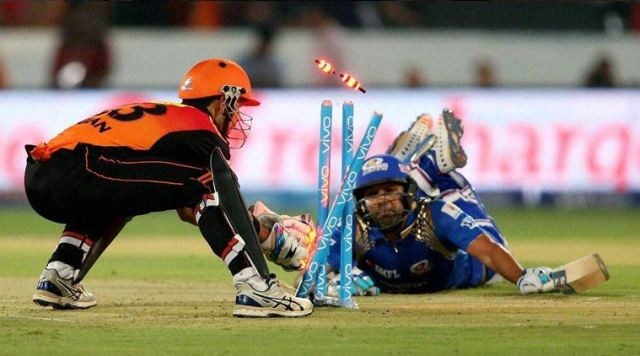 IPL 2022 Venue: Where will the next season of IPL be organized, so far this big question remains. Once again, after the increase in the cases of Kovid-19 in India, the organization of the tournament is under threat. There are speculations that the Indian Premier League to be held in April may once again be out of the country. Meanwhile, an official of the Board of Control for Cricket in India (BCCI) said on Sunday that the board is giving priority to organizing the tournament in India, but the decision will depend on what the state governments decide on it.
According to media reports, the BCCI is closely monitoring the Kovid-19 situation and has not yet taken any decision regarding the venue of the tournament. He said, "BCCI is exploring all options, including overseas options, but the focus is definitely on hosting the IPL in India, which the board will decide soon."
IPL 2022: Young bowler Harshal Patel revealed about RCB, told why the franchise did not retain him
The 2020 tournament was held entirely in the United Arab Emirates (UAE). While the 2021 IPL was initially scheduled to be held in India, it was put on hold due to the Corona pandemic. After this it was restarted and later the IPL was completed in the United Arab Emirates. Recently, the Indian Cricket Board has postponed all upcoming domestic tournaments including Ranji Trophy due to the pandemic.
This player can get the captaincy of RCB in IPL 2022, was a big hit in the last season
,