Sports
Will Rohit Sharma become Test captain after T20 and ODI? Former Indian veteran told the reason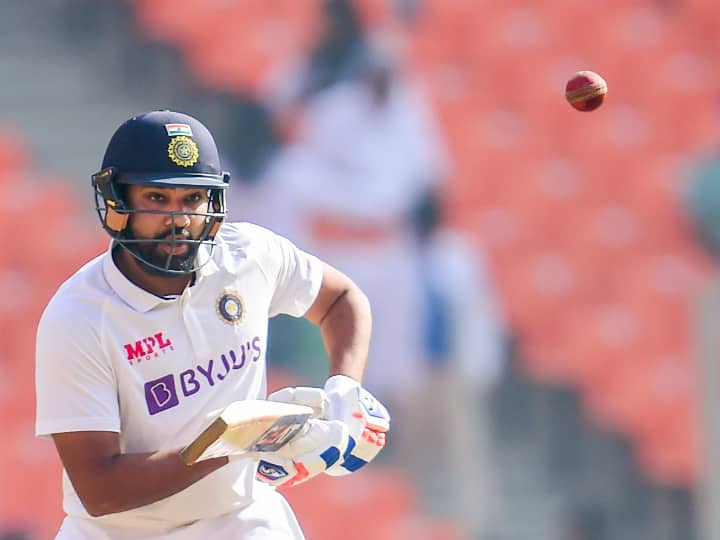 Team India: After the decision of Virat Kohli to leave the Test captaincy, there is a constant discussion as to who will be handed over the command of the Indian team. All the veterans have expressed their opinion regarding this. Some have suggested making Rohit Sharma the Test captain, while some are supporting KL Rahul. Till now nothing has been said officially from the side of BCCI. It will not be easy for the board to decide on the new captain. On one hand, where Rohit Sharma is experienced, his fitness is becoming a problem. KL Rahul, on the other hand, does not have much experience yet, which can become a problem.
Now former cricketer Mohammad Azharuddin has given a big statement on this issue. During a conversation with a news channel, Azharuddin said that in view of the current situation, BCCI should make Rohit the captain, because he has enough experience and he is a great batsman. Azharuddin said that handing over the captaincy to any inexperienced player would not be the right decision. However, he expressed concern about Rohit's fitness. Azharuddin said that Rohit can play cricket easily for 5-6 years now and can lead the team.
Former Pakistan captain raised questions on the bonding of Virat Kohli and Rahul Dravid! Said- The style of both is completely different
Apart from this, some veterans are supporting KL Rahul to hand over the Test captaincy for the future. Rahul has been captaining the IPL for a long time and he has been doing well with the bat as well. He has been given the captaincy of the ODI team in the absence of Rohit Sharma. It is worth noting that due to injury, Rohit Sharma is unable to play in the Test and ODI series against South Africa. The Indian team missed him in the Test series. Due to the disappointing performance of the batsmen, Team India could not win the Test series on African soil even after 29 years. This was the reason why Virat Kohli decided to leave the captaincy after being disappointed.
Also read: Australia and England players were partying after Ashes, police arrived and then…
,