Uncategorized
Will Paytm IPO be eclipsed by other startup companies as well?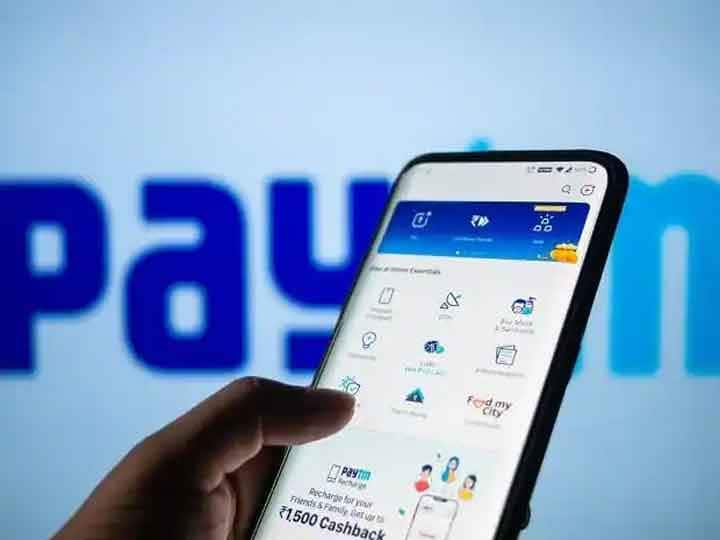 Paytm IPO Impact: Despite being the country's biggest IPO, the stock of Paytm will also be known as the worst listed stock in the last 10 years. In such a situation, now a new debate has broken out among market-savvy experts regarding IPO of startup companies. He says that its direct impact can be seen on the IPO of many startups coming very soon.
Worst Listing in Best Year
Experts say that 2021 is one of the best years in terms of IPO. In the first 9 months of 2021, companies have raised $9.7 billion through IPO. In Indian currency, this amount becomes around Rs 720 billion. This is the highest amount raised from IPO during the same period in the last 2 decades.
However, the share of Paytm was seen more than 27% on the day of listing itself. The maximum price band of the company's IPO was Rs 2,150, while it closed at Rs 1,560 on the day of listing.
of these companies increased tension
Due to the poor listing of Paytm, experts now believe that in the coming time it may have an impact on the IPO of MobiKwik and Oyo. In this MobiKwik is exactly the same payment company as Paytm. Also Oyo is a startup company in the same way.
Well there is one more thing which experts are saying. He says that the least that can be expected from the listing of Paytm, the promoters of companies will now come a little closer to reality regarding the valuation of their companies.
Paytm will learn from,
Experts had already expressed concern about the valuation of the company for Paytm's IPO to $ 18.7 billion i.e. about 1390 billion rupees. He said that such a valuation of a loss-making company without a clear business model would make it underperform in the current market.
read this also
Multibagger Return: How a share of one and a half rupees made a millionaire, know the full news of this movement in the share market
Online Transactions: Department of Telecom has issued new guidelines to deal with Cyber ​​Fraud, know new ways to stay safe
,