Sports
Why did former India bowler Zaheer Khan say that Jasprit Bumrah should get angry again and again?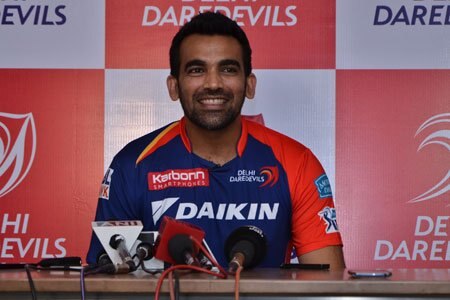 IND vs ENG: The Indian team has taken a 1-0 lead in the series after winning the second test match against England. Indian fast bowlers performed brilliantly in this match. Especially Mohammed Shami and Jasprit Bumrah contributed significantly to the victory with both the ball and the bat. Bumrah took 3 wickets in this match and contributed 34 not out. Both Bumrah and Shami shared the highest partnership of 89 runs for the team.
There was an argument with the players of England
When Bumrah was batting, the England bowlers were throwing bouncers to him continuously. Apart from this, England bowler James Anderson clashed with Bumrah during the match. However, the umpire separated all the players. Angered by this, Bumrah batted tremendously and snatched the match from England's hands. He took 3 wickets not only with the bat but also with the ball.
Zaheer Khan said this about Bumrah
Former India's star bowler Zaheer Khan said that Bumrah used his anger in the right place in the match against England. In a conversation with a sports website, Zaheer said, "If Bumrah bats and bowls so brilliantly in anger, he must be angry again and again. Bumrah could not get a single wicket in the first innings of the match, but in the second innings when the players of England got into an argument with him, he got inspired by this and bowled brilliantly."
Also read: IPL 2021: BCCI's big sign regarding IPL, will the spectators be able to enjoy the match by going to the stadium
.