Sports
Why did Anderson apologize to Jasprit Bumrah? Fielding coach told the reason for increasing controversy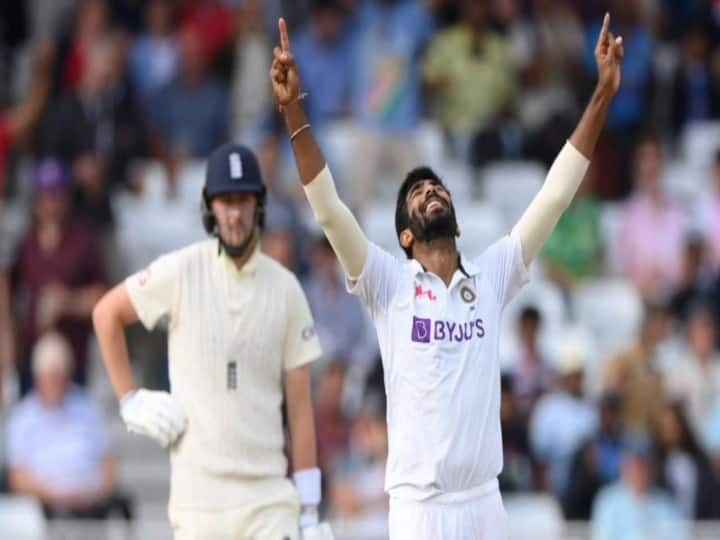 IND vs ENG: The second test match played between India and England at Lord's ground was memorable in many ways. During this match, the clash between the players of both the teams also made a lot of headlines. Actually during the match there was a fight between Jasprit Bumrah and James Anderson. After this the controversy escalated and England players also clashed with captain Virat Kohli. However, in this match, Team India won by 151 runs.
Fielding coach told the reason for the escalation of the controversy
Indian cricket team's fielding coach R Sridhar has said that England fast bowler James Anderson played the Indian fast bowler after the end of the third day of the second Test. The apology of bowler Jasprit Bumrah was rejected, after which the dispute between the two teams increased. Sridhar said during a chat on R Ashwin's YouTube channel, "Bumrah is a competitive fast bowler but doesn't want to intentionally hurt anyone."
Sridhar added, "Bumrah bowled 8-10 balls, all of which were yorkers, bouncers. Anderson was uncomfortable but somehow did not get out. Earlier there was an unwritten rule among the fast bowlers' club. You will not throw a bouncer. Bowl full and get the other out. It was an understanding, now it is over."
Also read: T20 World Cup 2021: BCCI talks to captain Virat Kohli regarding T20 World Cup, these issues were discussed
.