Uncategorized
Whether central employees will get 18 months DA arrears, this big update came out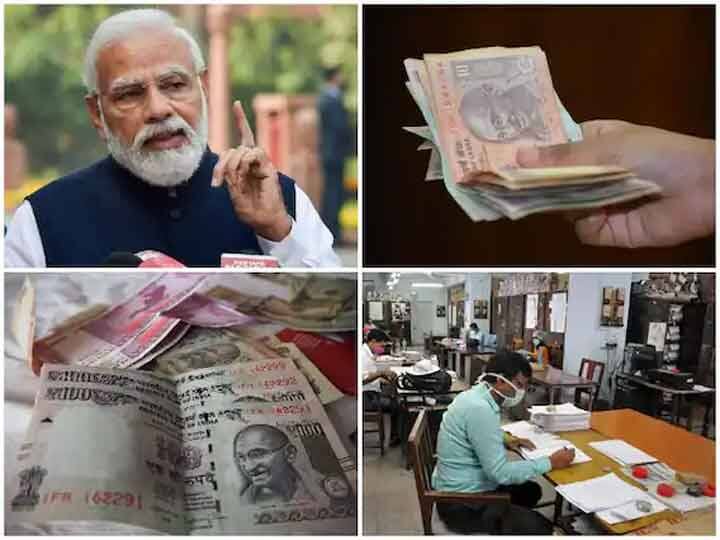 7th Pay CommissionCentral employees can get a big good news soon. Significantly, under the 7th Pay Commission (7th Pay Commission), the central government has given many big benefits to the central employees in addition to 31 percent DA. But the case of DA arrears is stuck for 18 months. However, now such news is coming that the issue of arrears can be discussed this month.
According to media reports, the National Council of Joint Consultative Machinery (JCM) has put forth a demand in front of the government that while restoring DA, one time settlement of DA arrears pending for 18 months should also be done.
employees adamant on their demand
According to media reports, talks were held between the National Council of JCM, Department of Personnel and Training (DoPT) and the Ministry of Finance on arrears. However, no concrete answer was received. At the same time, the employees are still adamant on the demand and talks are going on with the government.
Some media reports have said that the central government may discuss this issue early this month. This issue can be discussed with the Cabinet Secretary soon. Also, since Prime Minister Narendra Modi has also heard the matter, it is expected that he can also take a decision on the pending dues.
Lakhs of rupees can come in the accounts of central employees
If the central government gives one-time settlement for the pending DA and DR, then employees and pensioners can get lakhs of rupees directly in their bank accounts. According to the annual report of the Department of Expenditure, there are a total of 48 lakh central employees in the country and about 60 lakh pensioners.
Read also:
Multibagger Stock Tips: Rs 1 lakh became 2.5 crores in three months, this penny stock made investors rich
Budget 2022: Professor Shastri's class on budget begins, Finance Ministry's social media campaign
,