Sports
When Virat Kohli played an innings of 183 runs against PAK, Team India alone had won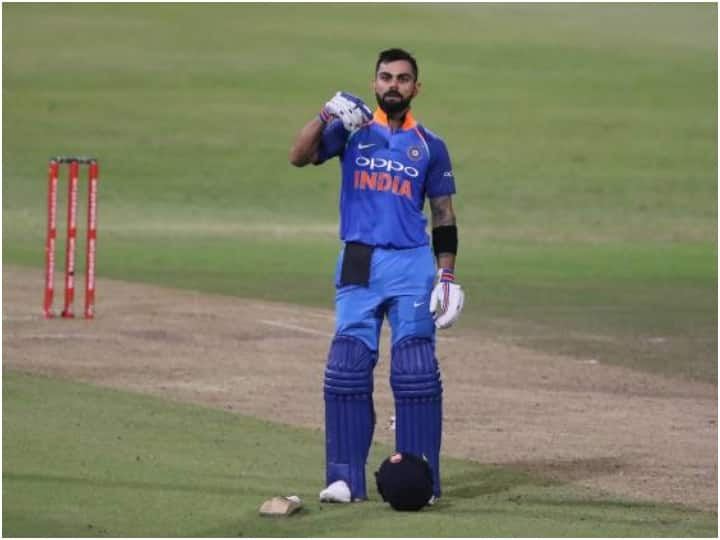 Virat Kohli 183 Runs Against Pakistan Video: Virat Kohli was dismissed for zero in the second ODI between India and South Africa being played at Boland Park. This is the first time in ODI cricket in the last three years that King Kohli has returned to the pavilion without opening an account. With this, Virat Kohli started trending on Twitter. Meanwhile, today we have brought for you that innings of Virat Kohli, which gave him a special identity in international cricket.
On March 18, 2012, against Pakistan in the Asia Cup, Virat Kohli put his first foot on the threshold of success by playing a match-winning innings of 183 runs. In this match, after playing first, Pakistan had scored 329 runs for 6 wickets in 50 overs.
IND vs SA 2nd ODI: Rishabh Pant missed a century, but made this big record in his name
Team India, which came out to chase the target of 330 runs from Pakistan, had suffered a big setback in the very first over. Gautam Gambhir was out for zero. After this, Virat Kohli, who came to bat at number three, played shots all around the field. He played a match winning innings of 183 runs in 148 balls. During this, 22 fours and a six came off Kohli's bat.
Apart from Kohli, Sachin Tendulkar scored 52 runs in 48 balls and Rohit Sharma scored 68 runs in 83 balls in this match. Kohli had a partnership of 133 runs with Sachin and 172 runs with Rohit. On the other hand, Nasir Jamshed and Mohammad Hafeez scored centuries for Pakistan.
IND vs SA 2nd ODI: Heartbroken again! Virat Kohli got out for zero, wait for 71st century extended
,