Sports
When 8 runs were found for hitting six, India had to face defeat against Malaysia too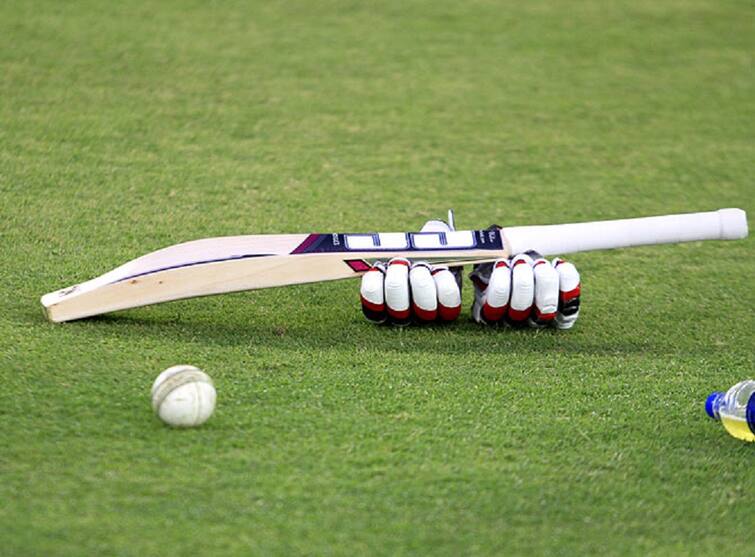 Super-8 Cricket Tournament 1996: There are many such stories in the history of cricket, knowing which you will be surprised. Have you ever thought that a cricket team can be made with eight players or 8 runs can be given for hitting a six? It must be funny to hear. But today I am going to tell you some such interesting anecdote. Actually, once such a cricket tournament was also organized, in which only 8 players were included in each team and 8 runs were given for every six. It was a very unique but interesting experience for all.
Super-8 tournament held in the year 1996
A unique tournament was organized in the history of cricket in 1996, which was named Super-8 tournament. It was organized in Kuala Lumpur, the capital of Malaysia. Many teams including India, Australia and Malaysia participated in this tournament. The special thing is that all the participating teams landed on the field with 8 players. Apart from this, there was another rule that 8 runs were given for every six. Apart from this, every match was of 14 overs.
India also lost against Malaysia
Even though this tournament was very interesting but it did not go well for India. You will be surprised to know that the Indian team also had to face defeat against the Malaysian team in this tournament. If you think that Malaysia's team will be very weak then it is not so. In fact, many great Sri Lankan players were playing in the Malaysian team. This was the reason why Team India could not register a win in it. This tournament was won by the team of Australia.
very exciting tournament
By the year 1996, cricket had become quite popular in many countries of the world. This was the reason that when this tournament was organized, the fans enjoyed it fiercely. One more thing was special that the best teams of the world also participated in this tournament, which included teams from Australia, India and Sri Lanka.
Read also:
Afghanistan Cricket: Afghanistan women will also play cricket under Taliban rule? ACB chairman gave indications
When Virender Sehwag opened this big secret about Anil Kumble, Rahul Dravid and Sachin Tendulkar
.