Technology
WhatsApp may soon come in a new color, these features can also be updated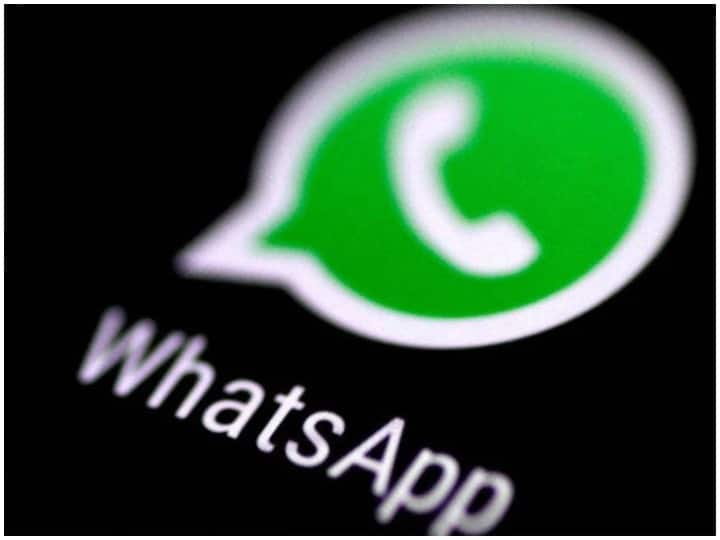 Instant messaging app WhatsApp will soon be seen in a different style. The company can bring WhatsApp in a new color for its Android users. This color is said to be slightly brighter than the current color. However, for now it will be available only for beta users. Also, it is expected that WhatsApp will also be rolled out to the common people with new colors. This change will be for both dark and light themes.
Available for beta users
According to the report of WABetaInfo, which monitors WhatsApp's updates, the color change in WhatsApp will be available on Android beta version 2.21.18.1. If you compare the old and new WhatsApp beta version, then you will see this change.
This will also change
Apart from this, in the new version of WhatsApp, instead of 'Type a message' appearing on the chat bar, only the message can be written. Recently it was changed for some beta users. By downloading the latest WhatsApp beta version on Android devices, you can see all the changes made to the app. It is available for users participating in the beta program on the Google Play Store. You can install it by sideloading WhatsApp apk beta version 2.21.18.1.
Message reaction feature will also be launched
WhatsApp is coming soon for its users with a special feature like Twitter, Instagram and Signal app. The company is working on the message reaction feature. Through this feature, users will be able to give their reactions on the messages received in the chat, due to which the chat experience of the users will be much better than before. This feature is also present in Facebook and its Messenger app. At present, this feature is still in the testing phase and can be rolled out for users soon.
read this also
This special feature like Instagram and Signal app will soon be available in WhatsApp, know details
WhatsApp Trick: No one will be able to see your profile picture, just have to do this work
.