Technology
WhatsApp-like chat security delayed on Facebook and Instagram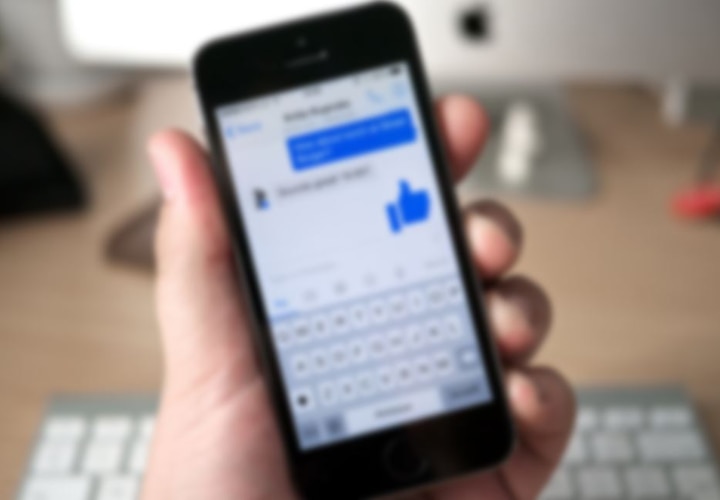 Facebook Messenger, Instagram End-to-End Encryption Update: According to Meta's security chief Antigone Davis, Facebook Messenger and Instagram will get end-to-end encryption by default in 2023. However, the company announced in a blog post in April this year that the deadline for this feature is 2022. But, it has been shifted to 2023. However, WhatsApp has a default end-to-end encryption feature. Let us tell you that the ownership of WhatsApp is also with Meta.
"We are taking time for this. We do not plan to eliminate the global rollout of end-to-end encryption by default across all of our messaging services," Davis wrote in the Sunday Telegraph. He said the company is determined to "protect people's private communications and keep people safe online".
Why the delay in default end-to-end encryption?
He said the decision to delay the move was taken because the company wants to ensure that end-to-end encryption does not hinder efforts to stop criminal activity. They also wrote that Meta "will use a combination of non-encrypted data in our app, account details and user reports, to protect users and assist authorities."
He further wrote, "Our recent review of some historical cases has shown that we will still be able to provide important information to authorities, even if those services are encrypted end-to-end."
However, let us tell you that Facebook Messenger has end-to-end encrypted voice and video calls. Messenger also has the option of end-to-end encrypted chat. However, it has to be enabled as 'Secret Chat' for individual contacts.
read this also-
Best Recharge Plan: Now no tension for recharge when mobile data runs out, Jio is giving data loan
iPhone 14 Features: USB-C port may come in iPhone 14 series, speculation intensified by many reports
,