Technology
WhatsApp launches beta program, how to download, know everything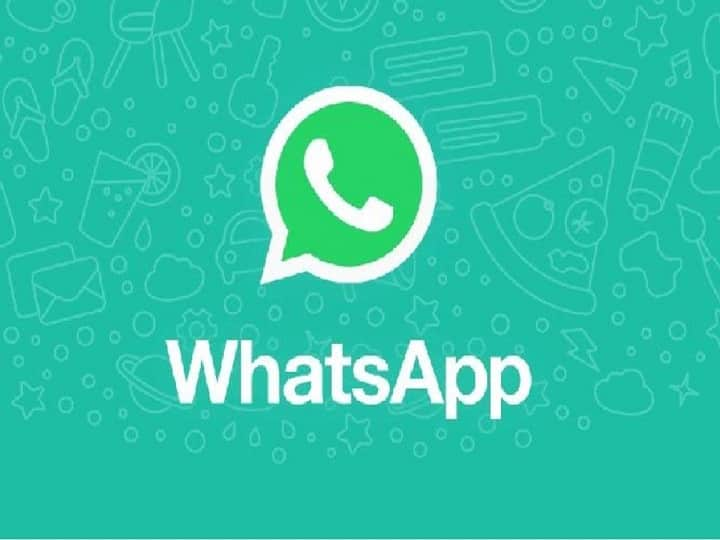 Since the advent of WhatsApp, it has become very easy to communicate with anyone through messages. Initially people used to use it only in mobile but now people have started using it on their desktop as well. Users on their computer or desktop are making message communication even easier by using it. But for some time, WhatsApp has been facing tough competition from messaging apps like Telegram, Signal. Apart from this, some unofficial apps like WhatsApp Plus, GB WhatsApp also remain a big headache for the company.
However, the user is getting a lot of benefit from this. Actually, Facebook-owned WhatsApp is adding some new features every day to reduce these headaches. Apart from the mobile app, the company is also adding this feature to WhatsApp Web and WhatsAppp for Desktop. After beta testing on Android and iOS, the company has now publicly launched the beta program for its WhatsApp Desktop app.
New WhatsApp For Desktop to feature latest beta Test is being done on
According to a report by popular feature leaker WABetaInfo, users can test the new beta version of WhatsApp For Desktop on their own, which will allow users to try out the new features before rolling them out to all other users on the regular WhatsApp release. While the beta version of Whatsapp for Desktop is already available for download, the company itself is testing an important feature on the beta version 2.2133.1.
The company is currently testing that the user can hear before sending the voice note. The company is also testing this feature for Android and iOS.
WhatsApp for Desktop How to sign up for beta version
Downloading WhatsApp for Desktop is very easy. Users can download it very easily. For Windows users, go to the link for the beta version of the WhatsApp for Desktop app and click on download. You will not have to download again and again for its new features, this app will be updated automatically.
Read also:
135 more Indians stranded in Afghanistan reached Delhi from Doha, America transported 146 Indians through its planes
Delhi Weather Update: How will the weather be in Delhi on Monday, how much rain is expected? Learn
.