Technology
WhatsApp is bringing Message Reaction feature, this way the chat experience will be better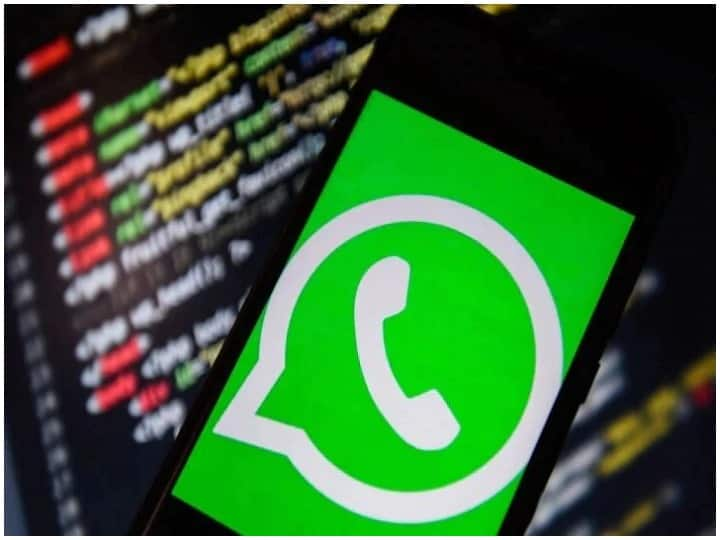 WhatsApp Twitter is soon coming up with a special feature like Instagram and Signal app for its users. The company is working on the message reaction feature. Through this feature, users will be able to give their reactions on the messages received in the chat, due to which the chat experience of the users will be much better than before. This feature is also present in Facebook and its Messenger app. At present, this feature is still in the testing phase and can be rolled out for users soon.
can react
According to the report of WABetaInfo, which monitors the latest updates of WhatsApp, WhatsApp is also going to bring message reaction feature like other apps. This is currently a part of internal testing, so regular users as well as beta users cannot use this feature. At the same time, after the feature rollout, this feature will be visible only to those who use the latest version of WhatsApp, while those who use the old version, it will be written in front of them that you have got a reaction feature, to see which version of your WhatsApp. Update.
all can use
WABetaInfo has also posted a screenshot regarding this, in which it has been told that this error message can be the first step to start this new feature. This is what they got within the Android beta build. According to this, the feature of message reaction will not be limited to Android only, but it can also be used on iPhone, web and desktop versions.
long time demand
Let us tell you that WhatsApp users were demanding this feature for a long time. Users said that the chat experience is better with the reaction emoji and the chat can be ended with only emoji without any message. Because many times there is no response to a message, only reactions work in it. In view of the demand of these users, WhatsApp can soon roll out this feature.
read this also
WhatsApp Trick: No one will be able to see your profile picture, just have to do this work
Tips: Make your favorite photo as wallpaper in WhatsApp chat, learn step by step process
.