Technology
WhatsApp has released ₹ symbol for Indian users, now the payment process will be easier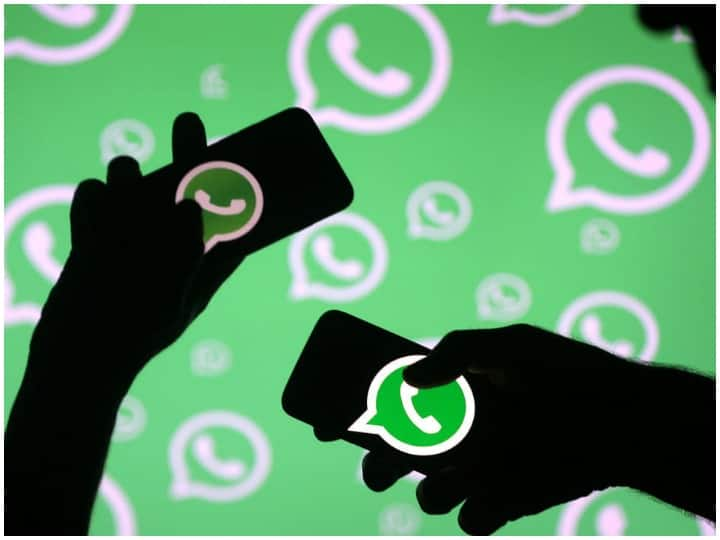 WhatsApp has given a gift to Indian users before the festive season. In fact, at the Global Fintech Festival (GFF) 2021, WhatsApp has released the ₹ symbol in the chat composer to ease the payment process through the app for users in India. WhatsApp has announced that the camera icon in the composer will be able to scan any QR code to make payments at over 20 million stores in India.
Easy payment process
Facebook on WhatsApp got the green signal from the National Payments Corporation of India (NPCI) in November 2020 to make the Unified Payment Interface (UPI) service phase-wise live. After these updates, the payment process on WhatsApp has become easy. It has become easy because now users will be able to make payment using ₹ symbol and camera icon. Soon these updates will be made available to all users.
What happened to UPI?
Unified Payments Interface is an easy way of making digital payments, which are linked to your bank account through mobile apps. This is an easy and secure method of digital payment. With this you can send money to your friends and relatives in an easy and secure way. With UPI, you can do all your bills, online shopping, fund transfer very easily.
How does it work?
UPI system works on Immediate Payment Service. This service is used for net banking. If you generate your UPI PIN number in the smartphone, then it is your account number in a way. Through this you can do other transactions besides paying bills.
read this also
WhatsApp Tricks: You can chat even after being blocked on WhatsApp, know the best tricks
WhatsApp is bringing this special feature, now you will be able to run the same account in two devices
.