Technology
WhatsApp: Even if you are not using these third-party apps, your WhatsApp account will be banned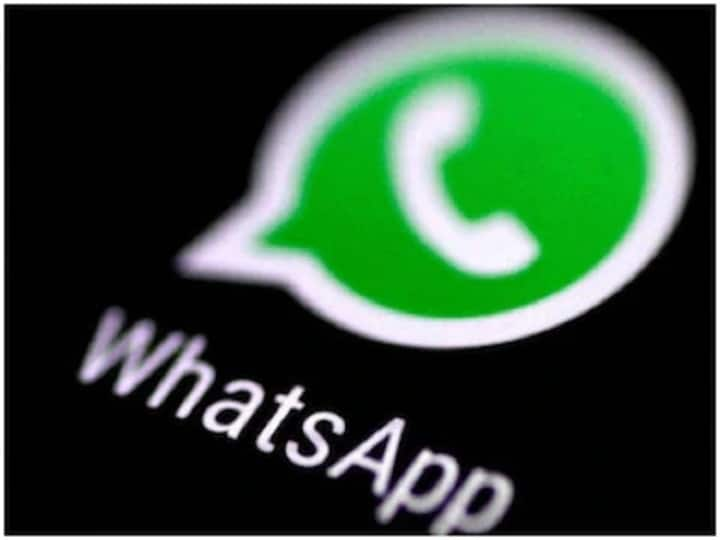 WhatsApp: WhatsApp has become the need of the hour. There will hardly be any smartphone user who does not use WhatsApp anymore. It is one of the most popular apps in the world of social media. Just imagine if this app gets blocked? Just thinking about this makes us troubled.
In the recent past, many features have been added to the WhatsApp messenger app run by Facebook. Even after adding all these features, the WhatsApp Messenger app does not have many such features which are found in other apps. This includes options like auto-replies and scheduling chats.
According to a report, some software developers have created an unofficial version of WhatsApp by adding these features. People are also liking this version very much and they are transferring their WhatsApp chats here. But, let us tell you that this is the unofficial version of WhatsApp.
WhatsApp told such apps unsafe
WhatsApp said in a statement that such third-party apps compromise the security of the user. It can hack user information by sending malicious software. Also, these apps cannot be downloaded from relatively secure platforms like Google Play Store.
These are side-loaded from other websites and the user can infect the gadget. Along with this, WhatsApp said that it has the capability of end-to-end encryption which makes it secure and helps in maintaining user privacy.
read this also-
Must fill this column in your PF account, otherwise money may get stuck
ESIC Pension: CPR scheme is for the families of the employees who lost their lives due to Corona, know everything about it
.