Uncategorized
What is a hybrid fund, what are the benefits of investing in it, know important things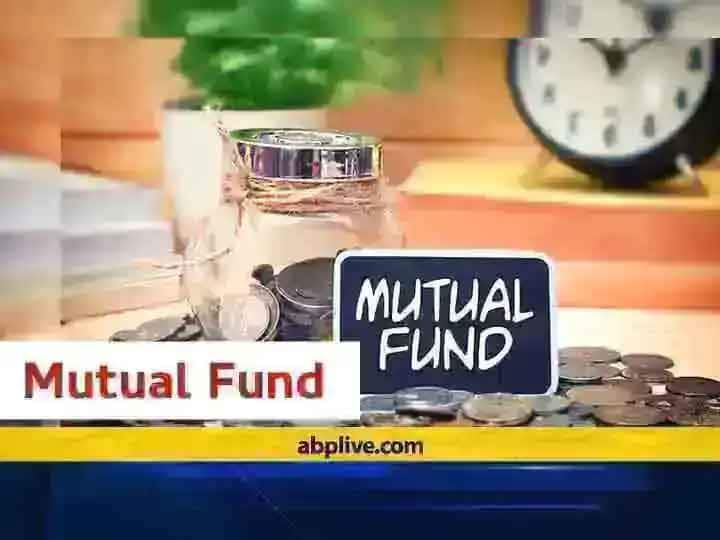 Mutual Funds: If you want to invest in mutual funds then you have an option There is also a hybrid fund. Hybrid fund is also a type of mutual fund that invests in multiple asset classes within a single fund. Depending on the type of fund, it can be a combination of two or more asset classes. These include equity, debt, gold and international equity in different proportions. There is little or no relationship between these asset classes.
Benefits of Hybrid Fund
The specialty of Hybrid Fund is that the fund's money is invested in equity as well as debt assets. Sometimes the money of the fund is also invested in gold. Due to investment in different classes, investment in this gives the benefit of diversification. Suppose if the money invested in equity decreases or deteriorates according to the market environment, then the fund balance is done through money invested in debt and gold. Well, if the weakness in gold reduces the returns in the fund, then the balance is done through debt and equity. That is, the fund benefits by investing in different asset classes ie diversification.
There are six sub-categories of Hybrid Funds. Know about them:-
Aggressive Hybrid Fund
consider it only if you can take more risk.
65-80% paisa equities (different categories of large-cap, mid-cap and small-cap) in this
20%-35% of the money is invested in fixed income instruments.
For tenors of more than five years this category should be considered.
Conservative Hybrid Fund
10-25% of the money is invested in equities.
The rest of the money is invested in debt instruments.
Corporate and government bonds and non-debt instruments include -Converts convertible debentures.
Debt investments are made to earn regular and stable income.
Equity portfolio has the potential to generate better returns.
Dynamic Asset Allocation Fund
It increases/decreases the allocation between Equity and Fixed Income based on certain pre-determined valuation parameters.
These funds are based on market conditions as compared to Pure Equity Funds. Maintains balance between fixed income instruments.
Arbitrage Fund
This fund takes advantage of the price differential of stocks on different exchanges or between two different markets (cash and derivatives markets).
An arbitrage fund, with the benefit of equity taxation Short term surplus liquidity can be an investor's choice to invest and earn good returns.
Multi Asset Allocation Fund
The fund invests in at least three different assets with a minimum investment of 10% in each.
Equity Saving Fund
This fund is a perfect mix of Equity, Debt and Arbitrage. An equity savings fund offers a great option by allocating a minimum of 65% in equity and arbitrage positions and the balance in fixed income instruments.
(Investment advice in any fund is not being given by ABP News here. The information given here is for informational purposes only. Mutual fund investments are subject to market risk, all planning documents should be carefully read Read. The NAV of schemes can fluctuate depending on the factors and forces influencing the security market including interest rate fluctuations. Past performance of a mutual fund, not necessarily reflect the future performance of the schemes The Mutual Fund does not guarantee or guarantee any dividend under any of the schemes and is subject to the availability and adequacy of distributable surplus. Investors are urged to carefully review the prospectus and seek specific legal , Tax and expert professional advice regarding the financial implications of investing/participating in the scheme is requested.)
Read also:
Indian Railways: Great News! Special facility will be available in the ticket for traveling by train, IRCTC has given information
Ration Card: Good News! Those who have ration cards will get cheap petrol, you should also check your name in the list.
.