Sports
Warning from across the border before India-Pakistan clash in the next T20 World Cup, Hafeez said a big deal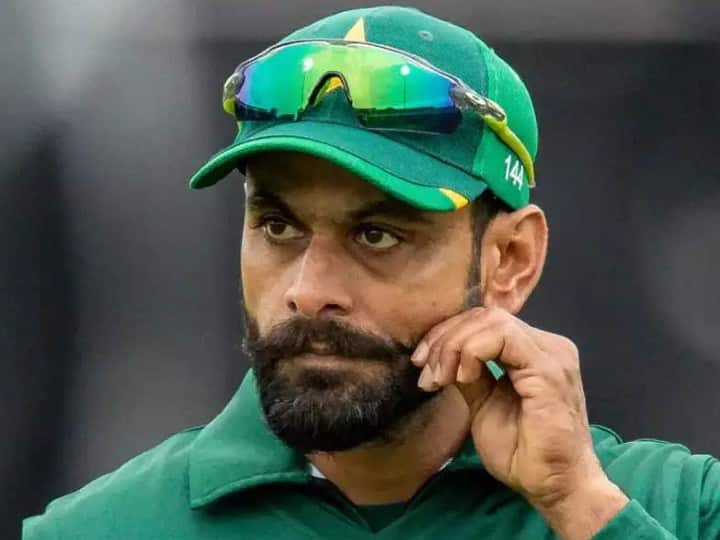 IND vs PAK in T20 World Cup 2022: In the T20 World Cup to be held in Australia this year, once again the teams of India and Pakistan (IND vs PAK) have been placed in the same group. There will be a clash between the two at the Melbourne Cricket Ground on 23 October. The round of statements has started already 9 months before this great match. Former Pakistani player Mohammad Hafeez has alerted Team India for this big match. He has said that if Virat Kohli and Rohit Sharma do not bat well in this particular match, then the Indian team will once again be seen struggling against Pakistan.
Hafeez has said that the Indian team depends to a great extent on the pairing of Rohit and Kohli. The team has more good players but both these players know better to deal with the pressure match against Pakistan.
IND vs SA 2nd ODI: Pant and Rahul had gathered at the same end, Delhi Capitals did this funny tweet if they avoided run out
Mohammad Hafeez also said that Pakistan's team is in progress at the moment, while Virat Kohli and Rohit Sharma are still the biggest players in India's team. If there is a match between India and Pakistan, then if these two batsmen do not score runs, then it will be difficult for other Indian players to bear the pressure of such a big match.
Mohammad Hafeez is representing Asia Lions in Legends League cricket these days. Three teams are participating in this league, including India Maharajas. In this league, cricket fans are seeing their favorite former players once again trying their hands in the field.
Shikhan Dhawan-Ishan Kishan Dance: Shikhar and Ishaan did a wonderful dance on the song of AP Dhillon in the gym, the rest of the cricketers laughed after seeing
Hafeez has recently retired from international cricket. He was part of the Pakistan team in the T20 World Cup 2021. In the last World Cup, Pakistan defeated the Indian team by 10 wickets. This was the first time that India was defeated by Pakistan in a World Cup match.
,