Technology
Want to buy a laptop? By adopting these tips, you will be able to select easily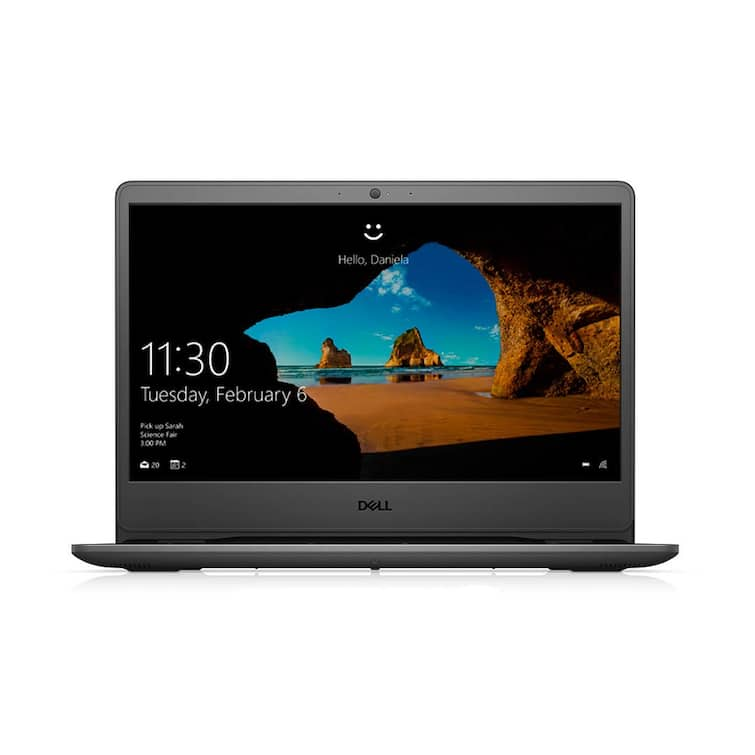 How To Select Right Laptop: If you want to buy a new laptop, then the biggest problem is how to finalize which laptop will fit, so to save you from this problem, we are telling some things that will make it easier for you to select before buying a laptop. Laptops are made and sold differently than smartphones. Therefore, before buying it, it should be checked on some points.
Budget
While some websites list the new MacBook as the best laptop to buy, it doesn't mean that you should spend that much on it. If you can only spend 70,000 on a laptop, narrow your search to that category. Many laptops will also be found in this range which will not disappoint you.
your needs
First of all check why you are buying the laptop. You only need a laptop to do laptop things (like typing, storing files, browsing and watching movies), then a Windows laptop would be a good choice for this. If you want to play games, look into the gaming laptop category. Looking for a college laptop? So choose a laptop with good battery life and lots of storage.
Choose Your Operating System
You can buy laptops running Windows, Linux and MacOS from the market today. However, choose only the one that suits you. If you are comfortable with Windows laptop, it is advisable to buy Windows. Suddenly switching to a MacBook or Linux PC can be uncomfortable and can take a long time to get friendly.
Read also: Samsung Smartphone Offer: Samsung has reduced the price of this smartphone by Rs 29000, here is the new price and offer
Select your processor
Having the new 11th Generation Intel Core i9 seems superfluous, doesn't it? This can be an overkill for your office work or typing job. Similarly, if you want to play games, you will need to select a PC with at least an Intel Core i5/AMD Ryzen 5 processor. Look on the internet and research which processor is best for your needs. For example, Core i5 is the best all-rounder option in PC.
RAM
In late 2021 or early 2022, you'll need at least 8GB of RAM on your Windows 11 laptop for things to run smoothly. Similarly, gamers will need at least 16GB of RAM to future-proof their system.
Also read: Iphone Offer: Offer up to Rs 36000 on iPhone 13 Mini, price starts from Rs 69900, know where and how
Storage
Seems strange why some laptops with 1TB storage cost less while some laptops with only 256GB storage cost more? Now laptops are switching to SSD storage to allow faster loading of apps and faster boot speeds. Since technology is expensive, you are getting very little potential in the end. HDD storage is slower than it is cheap and hence, offers more capacity. If you want more storage, then check out the model with SSHD storage, which gives you bigger storage space without compromising much on bootup speed.
Laptop Size
Yes, these compact 13-inch laptops look good, but they might not be enough for your daily office work needs. Like, there is no point in carrying around 16-inch gaming laptop to college or office. So go to a showroom and see which size works best for you. Pick them up and see if they put too much burden on your hands or shoulders.
Battery Life
This is something you cannot check without using a laptop for a few days. However, know that the more powerful the processor, the faster its battery life ends. It depends on the display resolution and brightness as well as the cooling gear.
,