Uncategorized
Want benefit of lakhs in daily investment of Rs 28? This policy of LIC is very beneficial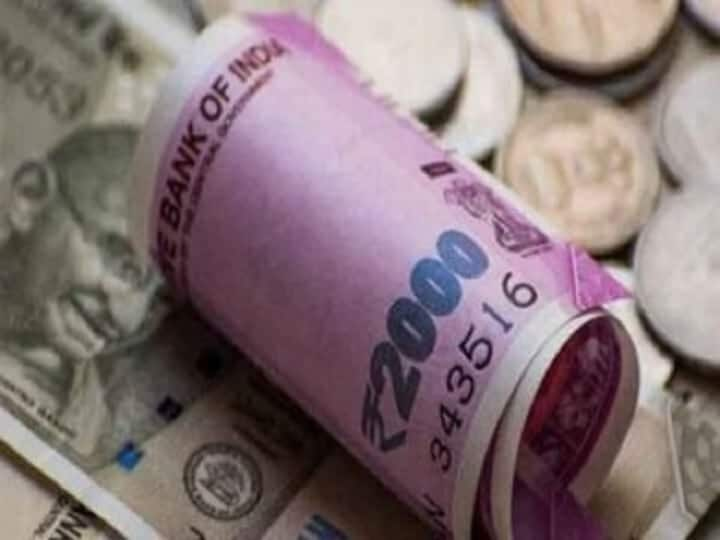 LIC Policy for small savings: Millions of people of the country still trust LIC (Life Insurance Corporation), the country's largest and oldest insurance company. From time to time, the company brings many such plans which help people to do better future planning. Today we are going to tell you about such a policy of LIC which can give you good savings in very less money.
By investing only Rs 28 in this scheme of LIC, you can get a return of up to 2 lakhs. The name of this scheme of LIC is Micro Bachat Insurance Policy. This is a very good plan in terms of security saving and security. The special feature of this plan is that even after the death of the insured, it provides insurance cover to the entire family. Along with this, the full amount of maturity is given.
Know Micro Bachat Insurance Plan
If your age is between 18 to 55 years then you can invest in this policy. No medical report is required to invest in this policy. On the other hand, if a person has to pay premium for 3 years, then he gets exemption from 6 months premium. On the other hand, auto cover of up to 2 years is available on paying premium for up to five years. Along with this, the person also gets insurance of 50 thousand to 2 years. You can also take a loan on this plan, but for that, the premium will have to be paid by the individual for at least three years. Along with this, you are given an insurance plan term of 10 to 15 years.
read this also: Corporate Bond: Want better returns with less risk, invest in corporate bonds
How much premium will have to be paid in Micro Bachat Insurance
Let us tell you that the premium of Micro Bachat Insurance can be paid to you on quarterly, monthly, 6 months or yearly basis. Along with this, the benefit of accidental insurance is also available in this. If a person takes a sum insured of Rs 2 lakh for 15 years, then he has to deposit 10,080 annually. This amount will have to be deposited as a premium of Rs 28 daily and Rs 840 in a month (30 days).
read this also: Aadhar Card Update: Many rules have changed to make child Aadhar card, here is the complete information
,