Sports
VVS Laxman got the responsibility, now the talent of the youth will be enhanced in NCA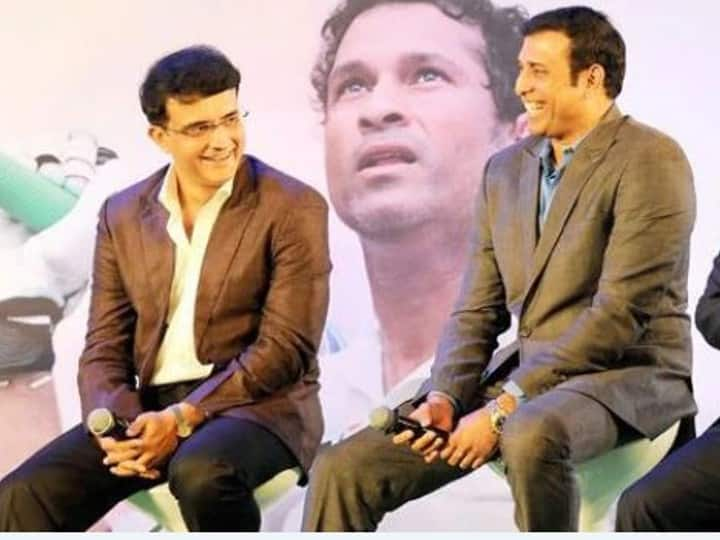 NCA New Head : Former India batsman VVS Laxman, known for his artistic batting, will now be the new head of the National Cricket Academy (NCA). Board of Control for Cricket in India (BCCI) President Sourav Ganguly confirmed this on Sunday. He told that Laxman is ready for this responsibility. VVS Laxman will replace Rahul Dravid, who has been given the responsibility of the head coach of the Indian cricket team a few days ago. After his departure, this place was vacant.
Laxman got ready only after Ganguly's persuasion
The post of NCA chief was vacant after Rahul Dravid became the head coach of the Indian team. For a long time there were speculations that the responsibility of the NCA head would go to VVS. It can be given to Lakshmana, but there was no answer from Lakshman's side. It is being told that after a lot of persuasion by BCCI President Sourav Ganguly, Laxman agreed to take up this responsibility. Earlier, Rahul Dravid was also persuaded by Sourav Ganguly to work as the head coach of the Indian cricket team. Only then did Rahul Dravid agree to it.
Laxman was currently the mentor of Sunrisers Hyderabad team
VVS Laxman was still doing the commentary as well as the responsibility of mentoring the IPL franchise Sunrisers Hyderabad team. He has been carrying out this responsibility for many years.
read this also
T20 World Cup Final 2021: Australian captain does not consider toss as a big factor, said – I was hoping to lose the toss in the semi-finals
T20 World Cup 2021: Janet Brittin, Shaun Pollock and Jayawardene to join ICC Hall of Fame before final
,