Uncategorized
Vodafone Idea to take advantage of 4-year moratorium in payment of AGR installment, will be able to avert cash crunch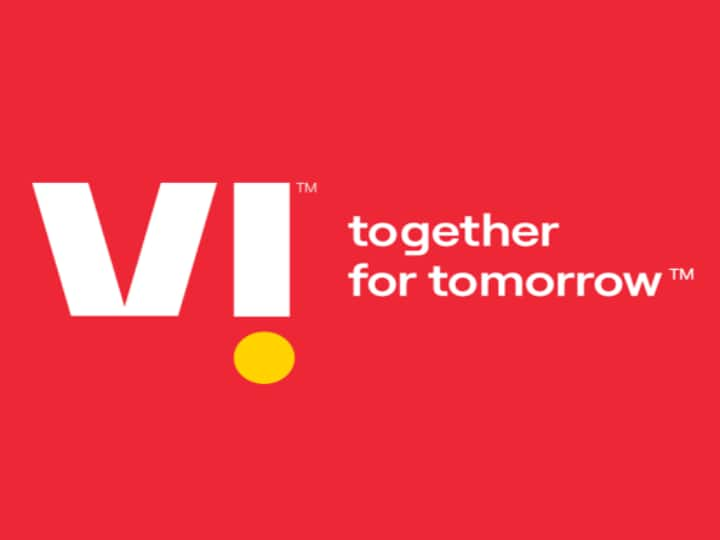 Vodafone Idea Update: Vodafone Idea has decided to take advantage of the moratorium for four years in the installment payment of AGR (Adjusted Gross Revenue) given by the government. This decision has been taken in the board meeting of Vodafone Idea. The company will now take advantage of the moratorium on the installment payment of both Spectrum Fees and AGR (Adjusted Gross Revenue). This will help in avoiding financial crisis on the company. It is believed that with this facility given by the government, Voda Idea will save about one lakh crore rupees in cash, which will help it in the payment of spectrum fees and AGR (Adjusted Gross Revenue) installment to the government in the next four years. Had to pay
Vodafone Idea will take advantage of the relief package
Vodafone Idea has said in the information given to the stock exchanges that the government has According to the notification issued by the Department of Telecommunications dated October 14, 2021, the company's board has approved the option of deferring the company's AGR dues for a period of four years with immediate effect. However, the company has not yet taken any decision on the option of converting the interest amount of the outstanding loan into equity. It is believed that the company will look into these options later.
In fact, while announcing the relief package for the telecom sector, the government had given the option of converting the dues into equity. It is clear that if the financial condition of Vodafone Idea does not improve, then it can convert the outstanding debt into equity. The government had taken this decision with the aim of building up the confidence of investors in Vodafone Idea. On taking advantage of the moratorium, telecom companies will have to pay annual interest to the government every year. Interest will have to be paid at the rate of MCLR + 2 percent.
Vodafone Idea has a debt of 1.92 lakh crores
Vodafone Idea had a debt outstanding of Rs 1.92 lakh crore till the April-June quarter. In which 1.06 lakh crore of spectrum payment and Rs 62,180 crore as AGR (Adjusted Gross Revenue) are due. Apart from this, Vodafone Idea also owes Rs 23,400 crore to banks and financial institutions. However, cash will be available to the company after availing the four-year moratorium for payment of spectrum fee and AGR, which will enable Vodafone Idea to invest in 5G.
read this also
These options will have to be taken to get the insurance discount
IRCTC Update: What happened that within 19 hours, the Railway Ministry had to withdraw one of its decisions!
.