Sports
Virat Kohli was India's most successful Test captain, the team won so many matches under his leadership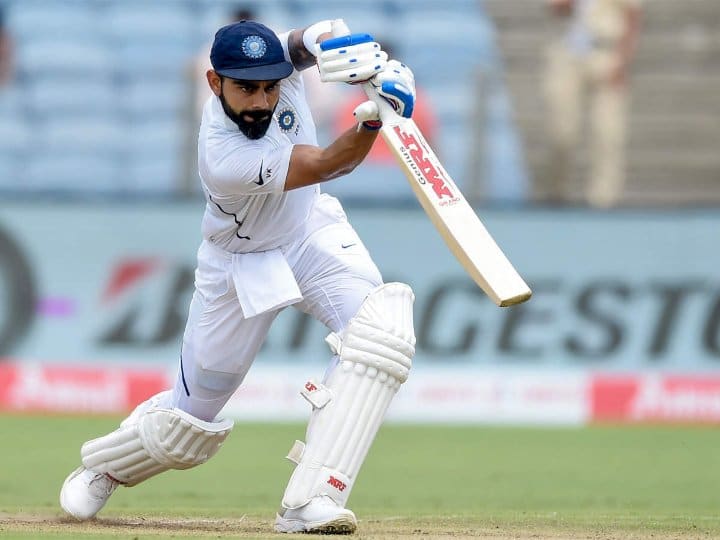 Virat Kholi Test Career: India's opener Virat Kohli announced his decision to step down from the Test captaincy after the defeat in the Test series against South Africa. A few months back, he had decided to step down from the T20 captaincy, while last month the BCCI decided to remove the ODI captaincy from him and hand it over to Rohit Sharma. Kohli informed about this by sharing a note through social media on Saturday evening. Kohli is the most successful Test captain of the Indian team. Under his leadership, the team won many historic series by performing brilliantly. Let's take a look at his captaincy record.
This was the team's Test record under Kohli's captaincy
Virat Kohli captained the Indian team in 68 test matches. In this, the team won 40 matches, lost 17 matches and drew 11 matches. Overall the team's win percentage was 58.82. Even though Team India missed out on winning the first World Test Championship title under his captaincy, but still the team won many series by performing brilliantly. Under his captaincy, India has won the most Test matches.
Virat Kohli left the captaincy of the Test, shared an emotional letter on social media
Test record of captaincy of Virat Kohli abroad
Under the captaincy of Virat Kohli, the Indian team played a total of 37 Test matches on foreign soil. Out of these, Team India won 16 matches, lost 15 matches while six matches were drawn. Overall, the team's win percentage is high even on foreign soil. Kohli is also the Indian captain to win the first test match in South Africa. Due to the disappointing performance of the Indian batsmen, the team could not win the Test series against South Africa and missed out on creating history.
Who will get the chance if Cheteshwar Pujara and Ajinkya Rahane are attacked? These young players are at the forefront of the race
,