Sports
Virat Kohli told batting in England the most difficult, advised to keep this thing away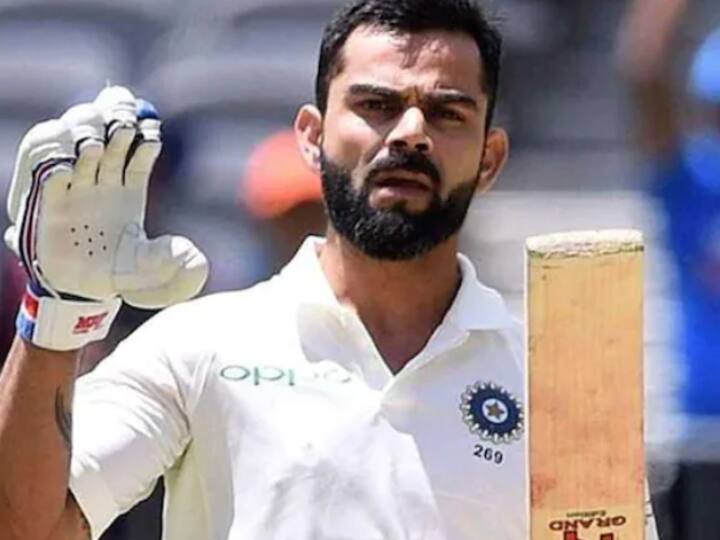 IND Vs ENG: The third Test of the five-match series between India and England is going to start from today. At present, the Indian team is maintaining a 1-0 lead in the series. Before the third test, Indian captain Virat Kohli has given an important statement about batting in England. Virat Kohli believes that you have to keep your ego away while batting in England.
Along with this, Virat Kohli is confident that the current Indian team has the ability to win the series in England. Virat Kohli said in response to a question, "Does it depend on the strength of the opposing team? Even when the top players are playing, we feel that we can beat any team.
Virat believes that Team India has been playing excellent cricket for the last several years and the victory at Lord's is the result of that. The captain said, "We don't wait for the opposition to weaken. So I don't think this is the right question to be asked to a team that has been playing such good cricket for so many years. We do not depend on the weakness of the opposition team, we do not look at any series like this.
Most difficult to bat in England
Regarding batting in England, Kohli said, "In England you can never say that you are frozen at the crease. You have to keep your ego away. The situation here is not like other places where after scoring 30-40 runs, you can choose the ball to play the shot.
Virat Kohli further said, "You have to bat the same way as to score the first 30 runs and after that repeat the same method as far as possible. Similar discipline and patience are needed in England.
Virat Kohli has described batting in England as the most difficult. Kohli said, "If you don't have patience in England, you can get out anytime, no matter how experienced you are or how many runs you have scored. You need to make good decisions because from my point of view the conditions in England are the toughest.
Virat Kohli is also fond of eating cricket, know what is his favorite food, watch video
.