Sports
Virat Kohli rejected this suggestion, said- I only enter the field to win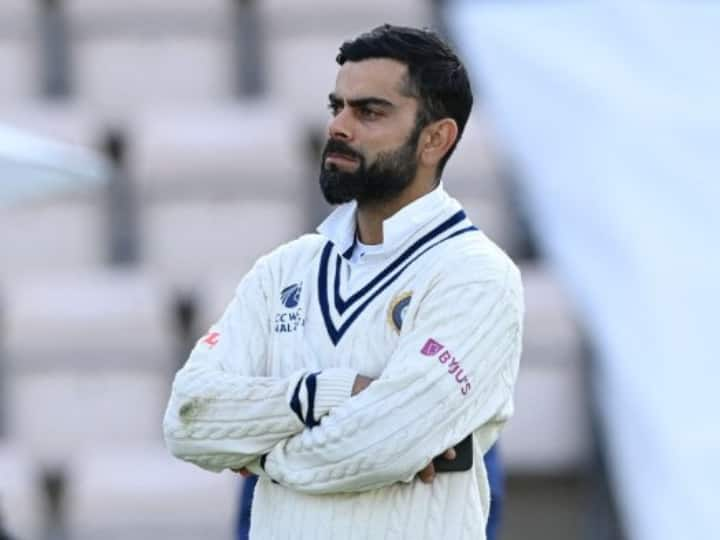 IND Vs ENG: Team India lost by an innings and 76 runs in the third Test played at Headingley Cricket Ground in Leeds. The reason for India's defeat in the Leeds Test was the poor performance of the batsmen. But Team India captain Virat Kohli has made it clear that in the fourth Test, Team India will not go with an extra batsman.
In view of the disappointing performance of the Indian middle order on the England tour, suggestions are being made to introduce additional batsmen to Virat Kohli. But Virat Kohli has said to enter the field only with five bowlers. Kohli said, "I do not believe in the balance coming with the extra batsman. I never believed in that balance. We believe in winning and with the same number of batsmen, we have also managed to get the match drawn.
Virat Kohli has also given some reasons after the defeat in the third test match against England. He also said that Team India had come under pressure from the score board. Kohli said, "We have come under the pressure of the scoreboard. We knew that we had to face a lead of 354 runs after being all out for 78 runs. There was a lot of pressure from the England bowlers. He was bowling in the area where we were having trouble.
Team India all out for 78 runs
Team India was all out for 78 runs in the first innings. Virat Kohli said, "We were all out for 78 runs in the first innings. The pitch was good and the pressure from the bowlers was immense. His discipline was forcing us to make mistakes. Was bowling well for a long time.
Let us tell you that after the defeat of the Lord's Test, England have made a great comeback in the series. At present, the five-match series is tied at 1-1.
President and PM congratulated Bhavinaben for winning silver medal, said- your performance is a matter of pride for India
.