Sports
Virat Kohli raged badly in the dressing room, told the team – we should be ashamed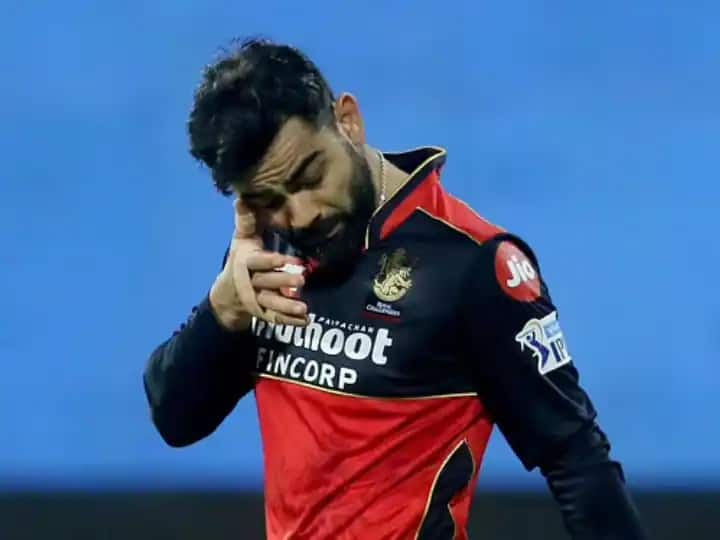 RCB Vs CSK: In the match played against CSK on Friday, RCB had to face defeat by 6 wickets. RCB captain Virat Kohli is deeply saddened by this defeat. Virat Kohli has taken a class of players in the dressing room after the defeat and said that we should be ashamed of this defeat.
Virat Kohli says that the Royal Challengers Bangalore team should be hurt on this defeat. "We need to be deeply hurt by today's defeat. This is a very shameful loss. We were on top of the match, but we could not finish the match. We should not show this kind of game.
Batting first against CSK, the pair of Virat Kohli and Padikal got RCB off to a great start. RCB had scored 111 runs without any loss in 13.1 overs. But Kohli returned to the pavilion after scoring 53 runs and after that RCB could only score 156 runs in 20 overs.
Virat Kohli is very disappointed
Virat believes that the team scored 15 to 20 runs less. The captain said, "We needed to score 15 to 20 more runs. A score of 175 would have proved to be good on this pitch. Our bowling was also not good. We didn't try to win the match as much as we should have. I am very disappointed with this loss.
This is RCB's second consecutive defeat after the IPL was shifted to UAE. RCB have lost their last seven matches in UAE. RCB, however, remain at the third position in the table with 10 points. RCB need to win three more matches to make it to the playoffs.
Afghanistan cricket team can visit Pakistan, initiative started by the board
.