Sports
Virat Kohli lashed out at the bowlers, said – could not perform well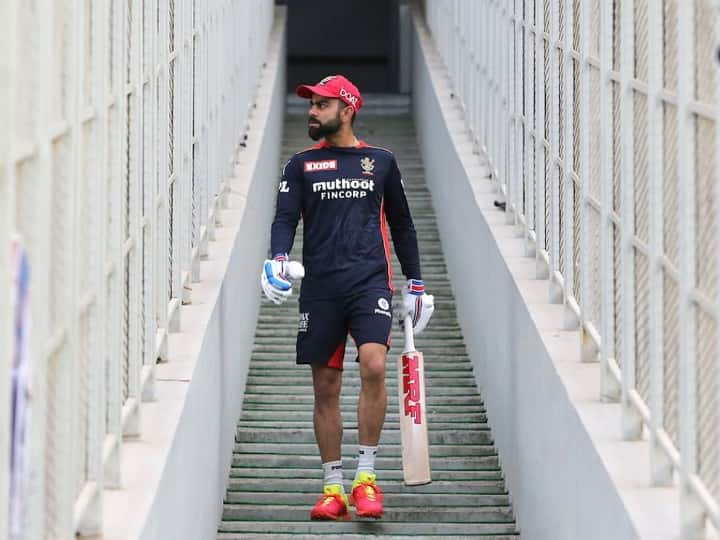 IPL 2021: Royal Challengers Bangalore had to face defeat at the hands of Chennai Super Kings in the Indian Premier League Season 14 match played late on Friday night. RCB captain Virat Kohli looked extremely disappointed with the second consecutive defeat in the UAE. Virat Kohli said that we need to do better in critical moments.
Virat Kohli believes that the team should have scored 175. The captain said, "The wicket had slowed down. We were 15 to 20 runs short in the innings. A score of 175 here would have been enough to win. But that didn't happen."
Virat Kohli also targeted the bowlers. He said, "Our bowling was not good. We didn't perform in the bowling which is required to win the match. CSK bowled well and that is why they managed to make a comeback in the match. CSK made excellent use of slow and yorker balls.
RCB's fourth defeat
Virat Kohli further said, "We talked about which balls we did not have to hit. There was a slight lack in the first 5-6 overs too. We have to get back on the path of victory. This is extremely disappointing. In the last match, we could not even fight. The tournament is progressing fast and we have to capitalize on the crucial moments.
Batting first, RCB scored 156 runs against CSK. Dhoni's team achieved this target by losing four wickets in 18.1 overs. RCB has played 9 matches in IPL 14 out of which they have lost four.
CSK Vs RCB Highlights: CSK's winning streak continues in UAE, Virat Kohli lost his share
.