Sports
Virat Kohli has many records in the name of captain in Test cricket, surpasses the legends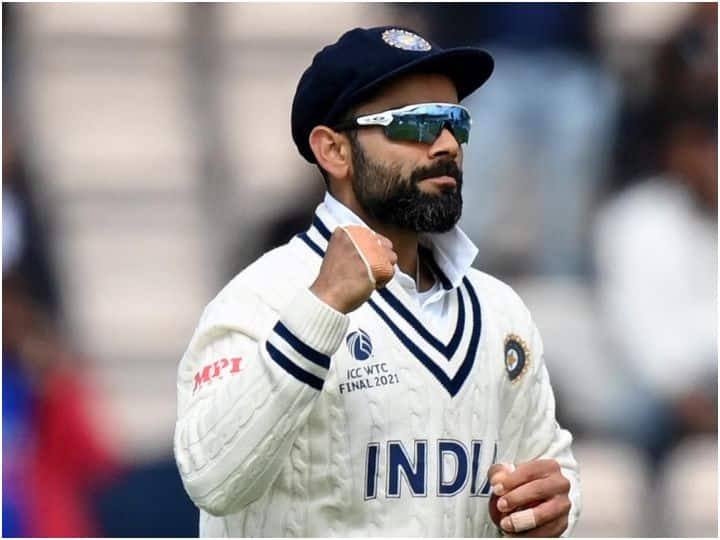 Virat Kohli Test Career: Virat Kohli, who has taken the Indian team to new heights in Test cricket, has announced to leave the captaincy. On Saturday, he informed about this by sharing an emotional post on social media. Kohli looked disappointed after losing the Test series against South Africa. A few months ago, he had decided to step down from the T20 captaincy, while the one-day captain was snatched from him by the BCCI. During his captaincy, Kohli made many such records in Test cricket, which leaves behind all the legends. Telling you about some such unique records.
1. Virat Kohli captained Team India in 68 Test matches, out of which 40 matches were also won. Lost in 17 matches, while 11 matches were drawn. He is the captain to win the most Test matches for India. In this case, he has overtaken legends like Mahendra Singh Dhoni, Sourav Ganguly, Mohammad Azharuddin and Sunil Gavaskar.
2. For the last few years, Virat Kohli has been battling with his poor form and he has not even scored a century. Despite this, he has scored 5864 runs in 113 innings as a captain at an average of 54.80. Kohli's bat has scored 20 centuries and 18 half-centuries as Test captain.
Virat Kohli Steps Down: Virat Kohli was India's most successful Test captain, the team won so many matches under his leadership
3. Virat Kohli has also recorded the record of captaincy of Team India in most Test matches. Virat captained in 68 matches, while Mahendra Singh Dhoni captained in 60 matches.
4. Virat Kohli has won the maximum 24 matches on home soil. Earlier, the record of winning the most Test matches was in the name of Mahendra Singh Dhoni, who had won 21 matches in India as a captain.
Virat Kohli left the captaincy of the Test, told his heart in an emotional post- 'Responsibility played with honesty',
5. Virat Kohli is also one of the batsmen who have scored the most centuries as a captain. Kohli scored 20 Test centuries in his captaincy career. Only Africa's Graeme Smith is ahead of him, who has 25 centuries to his name.
6. Virat Kohli has also scored 7 double centuries while batting as captain. He is the only captain in the world to do so. Till the year 2019, his bat played a lot in Test cricket, but after that till now he is struggling with his poor form.
,