Sports
Virat Kohli becomes first Indian batsman to cross 10,000 runs in T20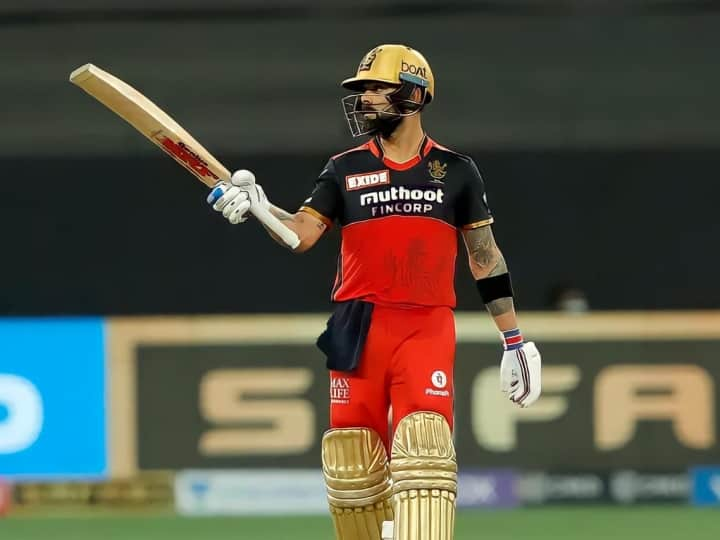 IPL 2021: In IPL, RCB captain Virat Kohli has become the first Indian batsman to cross the 10,000-run mark in T20Is. Virat achieved this special position during his half-century innings against Mumbai Indians yesterday. During his innings, Kohli made this record in Jasprit Bumrah's over by hitting a four and a six in two balls. Kohli has achieved this feat in his 314th match. He is the fifth batsman in the world who has scored more than 10,000 runs in T20.
In IPL yesterday, RCB registered a very easy win against Mumbai Indians. The captain of the RCB team, who came to bat first, played a brilliant innings of 51 runs in this match. In the fourth over of the first innings, Kohli achieved this feat of crossing the 10,000-run mark in T20 as soon as he reached the personal score of 13 runs.
Kohli completes 10,000 runs in 314 matches
Kohli made this record in his 314th T20 match yesterday. Kohli has played these matches for Team India, Delhi in the domestic season and RCB in the IPL. Kohli has scored 73 fifties and 5 centuries in T20 cricket. While 113 runs is his highest score.
Kohli is the fifth batsman in the world to cross this figure.
Kohli is the fifth batsman in the world to cross the 10,000 runs mark in T20. In this list, West Indies' destructive opener 'Universe Boss' Chris Gayle is at number one with 14,275 runs. Apart from this, Kieron Pollard (11,195 runs) of West Indies is in second place, Shoaib Malik of Pakistan (10,808 runs) in third place and Australian opener David Warner (10,019 runs) in fourth place.
read also
RR vs SRH: There will be a clash between Rajasthan and Hyderabad in IPL today, the match will start at 7.30 pm
RCB vs MI: Captain Virat Kohli praised Maxwell, called the innings against Mumbai unbelievable
.