Sports
Vinesh Phogat caught in a new trouble, left the trial of the World Championship in the middle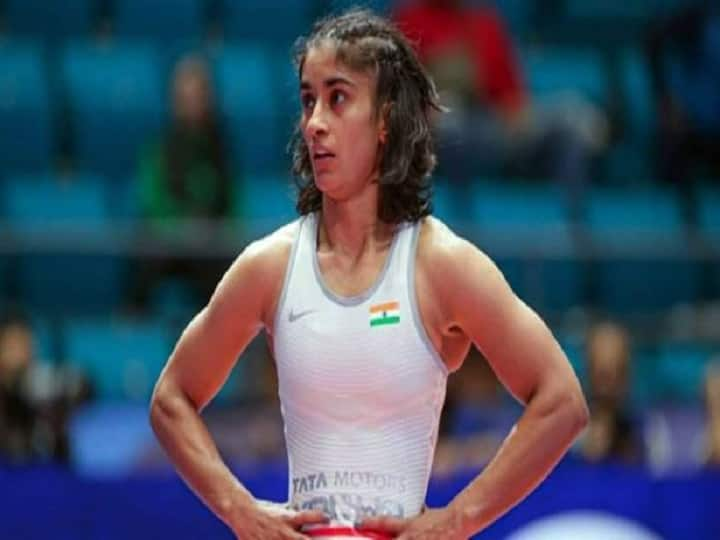 India's number one female wrestler Vinesh Phogat's troubles are not taking the name of lessening. Vinesh Phogat left the trials for the Wrestling World Championship midway. Vinesh Phogat's cousin Sangeeta, however, made a stellar return to the Indian team in the 62kg category.
Sakshi Malik loses
Sangeeta, wife of Olympic bronze medalist Bajrang Punia, landed on the mat after two knee operations and registered a resounding victory. She defeated Junior World Championship silver medalist Sanju Devi on the basis of technical superiority and then beat Manisha 9-5. Bajrang was standing on the coach corner during the match.
Sangeetha could not play the 2018 World Championship due to knee operation. Then in 2019, his left knee was also operated on. Sangeeta said, "My father Mahavir Phogat taught me wrestling and now Bajrang continues to inspire and give advice."
Manisha defeated Rio Olympic bronze medalist Sakshi Malik in the same 62kg category.
IND Vs ENG: Indian bowlers are ready for a counterattack, Joe Root, a special plan made to deal with Virat Kohli
.