Uncategorized
Veteran investor Rakesh Jhunjhunwala bought stake in this government bank, will you also invest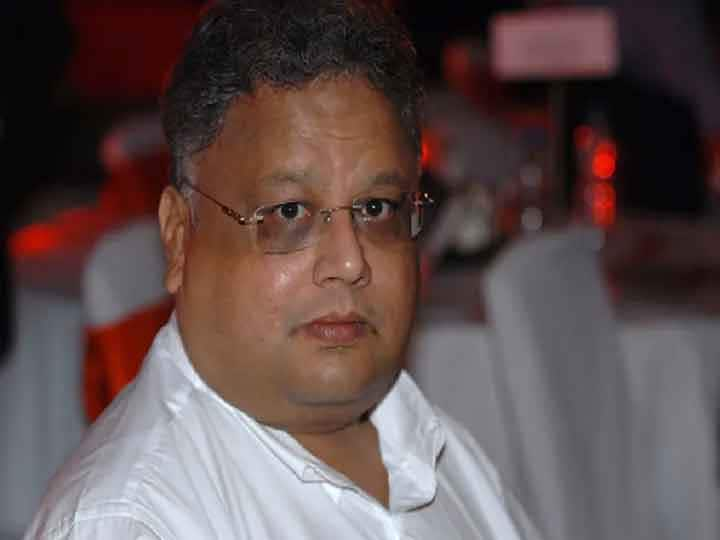 Share Market News: There is good news for retail stock market investors, mutual funds (MFs) and institutions who follow the shares of veteran investor Rakesh Jhunjhunwala for value picks. Warren Buffett of India has acquired 1.59 per cent stake in Canara Bank during the April to June 2021 quarter. Canara Bank has given information about the latest share holding pattern on the website of stock exchange BSE.
As per the Canara Bank shareholding pattern for the period April to June 2021, Jhunjhunwala has purchased 2,88,50,000 Canara Bank shares, which is approximately 1.59 per cent of Canara Bank's net shares.
Canara Bank is the third company in which Rakesh Jhunjhunwala acquired stake during the April to June 2021 quarter. He bought stake in Steel Authority of India Limited (SAIL) and Indiabulls Housing Finance during this period.
Shares of Canara Bank on Tuesday (the shareholding pattern of Canara Bank was shared by BSE on its website on this day) rose nearly 2 per cent. Canara Bank's share price has risen 6.31 percent since last month.
Canara Bank share performance
Canara Bank has given more than 43% return in last 1 year.
During this, the share price increased from Rs 107 to Rs 156.
In November 2010, the stock had crossed Rs 700.
There was a big decline in this till 1 year ago.
The total market cap of the bank has crossed 27,747 crores.
Disclaimer: (The information provided here is for informational purposes only. It is important to mention here that investing in the market is subject to market risks. Always consult an expert before investing money as an investor. Anyone from ABPLive.com Also investing money is never advised here.)
Read also:
Mutual Fund: Want to make retirement life safe, invest in these schemes of mutual funds
Multibagger Stock Tips: Rs 1 lakh became Rs 1.12 crore in ten years, this stock did this amazing
.