Uncategorized
Vendat Fashions, a company owned by Manyavar brand, is coming up with its IPO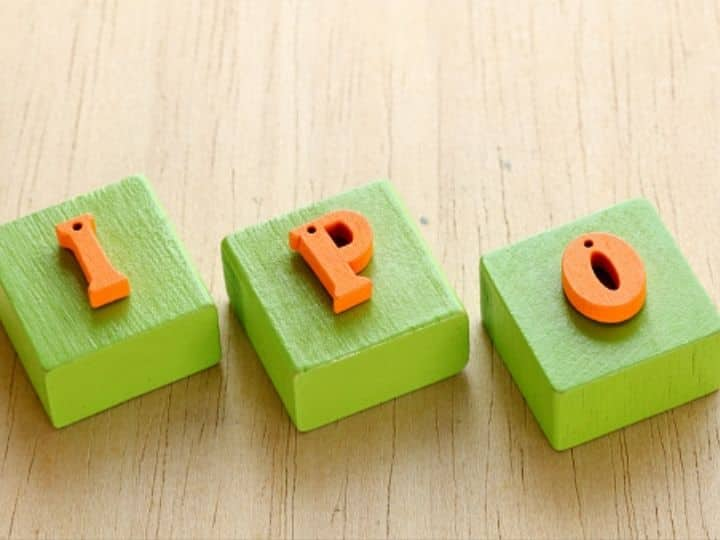 Vedant Fashions IPO: Vedant Fashions Ltd., a company manufacturing ethnic clothing under the Manyavar brand, is also in the process of listing on the stock market. The IPO of Vendat Fashion Limited is going to open on 4th February 2022.
Vendat Fashion Limited has got approval from the stock market regulator SEBI (Securities and Exchange Board of India) to bring IPO. The IPO of Vendat Fashion Limited will open on 4 February 2022 and will be open for investors to apply till 8 February 2022. The company has not yet announced the price band of the IPO. Vedanta Fashion's plan is expected to be listed on the stock exchanges on 16 February. Vedanta Fashion Limited had submitted draft papers to SEBI in September 2021 to bring the IPO.
No fresh shares will be issued under Vedanta Fashion's IPO and it will be an offer-for-sale (OFS) from all sides. Under this, the existing promoters and shareholders of the company will sell their about 3.636 crore shares through IPO. In the offer-for-sale (OFS), 1.746 crore shares will be sold by Rhine Holdings Limited, about 7,23,000 shares by Kedara Capital Alternative Investment Fund and 1.818 crore shares by Ravi Modi Family Trust. Rine Holdings holds 7.2% stake in Vedanta Fashion, 0.3% stake is with Kedara AIF, while 74.67% stake is with Ravi Modi Family Trust.
Similar to 2021, the IPO market is likely to remain volatile in 2022 as well. Adani Wilmar's IPO is coming up this week. LIC's IPO will be the biggest. Apart from this, Go Airlines Rs 3,600 crore, MobiKwik Rs 1,900 crore, SBI Mutual Fund Rs 7500 crore, Ola Rs 7,300 crore, OYO Rs 8430 crore, Pharmeasy Rs 6250 crore, NSE Rs 10,000 crore, Ixigo Rs 1600 crore , Bajaj Energy IPO of Rs 5450 crore will come in the market in 2022. Apart from these, Reliance Jio, Snapdeal, FabIndia, HomeLane, Biba Apparels, Bharat FIH, VLCC Health Care, Delhivery, Wellness Forever, MobiKwik are also bringing their IPO.
read this also
Startups Share Carnage: Shares of startup companies, which made a splash in the stock market by bringing IPO in 2021, fell flat, investors are crying.
Share Market Crash: Sensex slipped by more than 3800 points in 5 days due to indifference of foreign investors, investors lost Rs 18 lakh crore
,