Business
Useful thing: If you lose your PAN card, then make your e-PAN card in a few minutes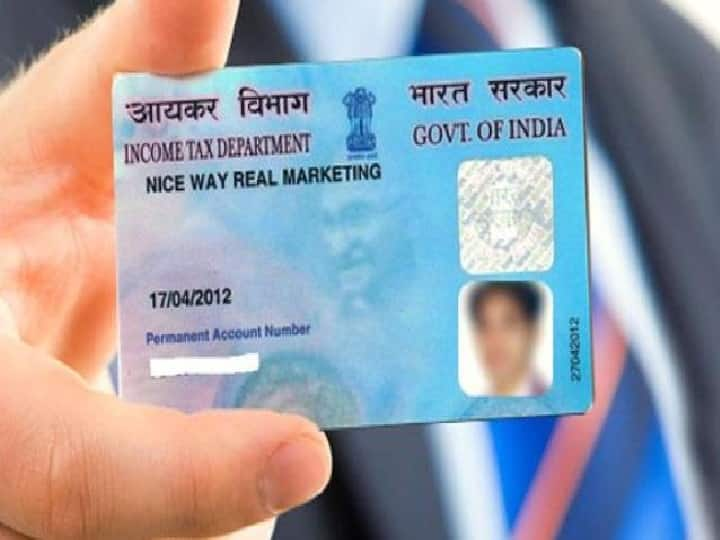 One of the required documents is PAN card. Financial transactions are not possible due to non-availability of PAN card. Without PAN card, the account is not opened in the bank and neither money can be transacted. Difficulties have to be faced at the time of loss of PAN card. At the same time, it takes at least 1 month to get the card made again. However these days e-PAN is allowed and it is being accepted everywhere. This reduces the risk of losing the card. You can carry the e-PAN anywhere by keeping it in your smartphone or any other digital device. Today we are going to tell you how to download e-pan card.
You can download e-pan card by following some easy steps-
Login to the official website of Income Tax Department https://www.onlineservices.nsdl.com/paam/requestAndDownloadEPAN.html.
Then click on download e-PAN card option.
Enter your PAN number here. Apart from the PAN number, here you will also have to enter your Aadhar card number.
Enter the date of birth (date of birth) and accept the terms and conditions.
Registered mobile number An OTP will be sent to you. 8.26 will have to be paid. You can make this payment through Paytm, UPI, Credit card or Debit card.
Once the payment is done, you will be able to download the e-PAN card.
However, a password will be required to download the e-PAN card in PDF. This password will be your date of birth. If your Aadhar card is lost then you will have to file an FIR once. Apart from this, you can find out by filling Form 26AS. Whether any benami transaction has taken place with your PAN card.
NEET UG 2021: Phase 2 registration begins, application window will open till October 10
.