Technology
Use the app to make UPI payments, keep these 5 things in mind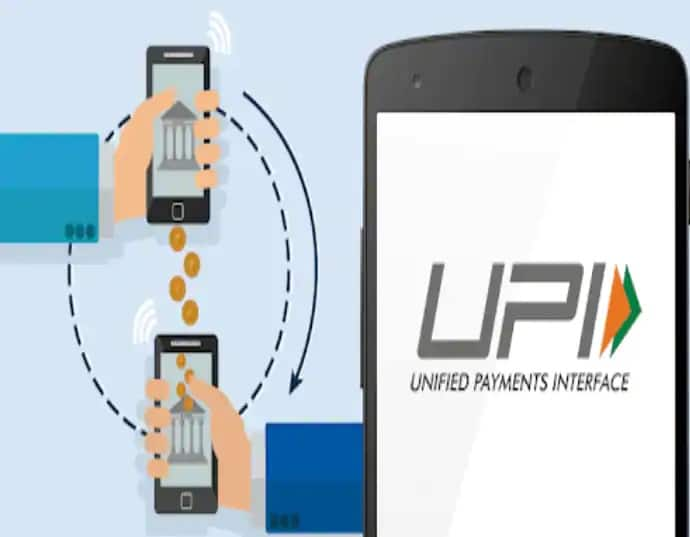 UPI Payment: The use of online payment is increasing continuously. New apps are also coming for this. Smartphone users are using them a lot. But as easy as it looks, sometimes it can prove to be equally dangerous. UPI payment has advantages as well as its disadvantages. You need to be alert. If you are using any digital payment app (be it Google Pay or PhonePe or Paytm), then it becomes important for you to keep in mind the following things, otherwise it will not take long for the account to become zero.
Do not share your UPI address
Don't make this mistake. Because it is most important to keep your UPI account/address safe. You should never share your UPI ID/Address with anyone. Your UPI address can be anything between your phone number, QR code or Virtual Payment Address (VPA). You must not allow anyone to access your UPI account through any payment or bank application.
set nice screen lock
You set a strong password. You need to set a strong screen lock for all payment or financial transaction apps. if you Google Pay, PhonePe, Paytm, or any other platform, it is necessary to set a strong PIN, which should not be your date of birth or year, mobile number digits or any other. You should not share your PIN with anyone.
Do not click on unnecessary links
UPI scams are a common technique used by hackers to trap users. It should be noted that hackers usually share links or make calls and ask users to download a third-party app for verification. You should never click on such links or share PIN or any other information with anyone. Banks never ask for PIN, OTP or any other personal details. In such cases you should be cautious.
Avoid using too many apps
Do not do this and use only a good app. It is advised not to use more than one UPI or online payment app. There are many digital payment apps that allow UPI transactions, therefore, you have to see which one offers better benefits like cashback and rewards, and make your choice accordingly.
Update UPI app regularly
Keep updating whatever app you use. Every app, including the UPI payment app, should be upgraded to the latest version as the new updates bring better UI and new features. Updates often bring bug fixes as well. Upgrading apps to the latest version keeps your account safe.
,