Uncategorized
Update new bank account in EPF account sitting at home, it is possible through UAN, know full details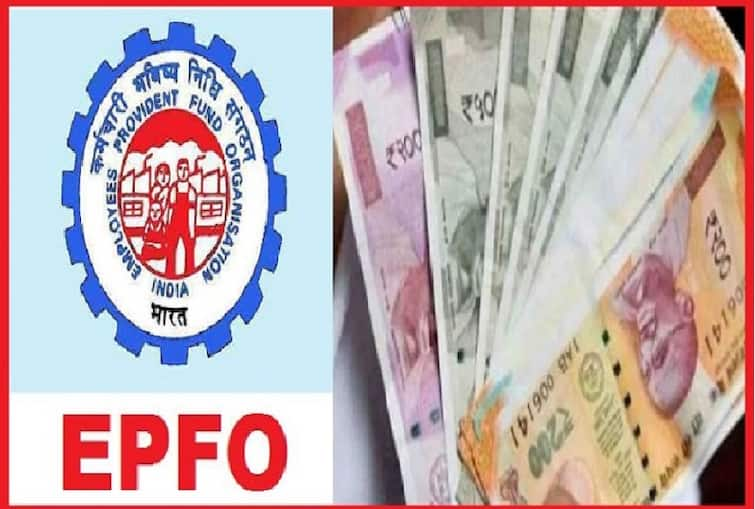 Know How To Update Bank a/c in EPF Account: The EPF of all the employed people is definitely deducted. PF Amount is considered very important in terms of saving hard earned money, this amount can help you a lot at the time of retirement or marriage of children, building a house. Therefore it is advised not to remove it. But you can withdraw money from PF only if all the details in it are correct. If you have changed jobs and have not updated your new bank account in PF account, then you may face a lot of trouble. Know how you can update your bank details sitting at home.
Update bank details through UAN
If your old or wrong account number is entered in EPFO, then you can easily update your new bank account through UAN i.e. Universal Account Number.
this is the process
First go to the EPFO ​​website and login.
Click on the 'Manage' tab on the top menu.
Go to the KYC option from the drop down menu and select Bank in the document type.
After entering the account number and IFSC code of the new bank account, click on save.
Now your request will be shown as KYC Pending for Approval.
Now submit the required documents to your company
On getting the approval from the company, you will see KYC Pending for Approval changed to Digitally Approved KYC
How to check PF balance
First go to the website www.epfindia.gov.in.
Now click on the 'For Employees' option in the 'Our Services' tab.
Click on 'Member Passbook' from the member 'Services' tab.
After this you enter your UAN and password to login and you will be able to see the passbook of your PF account.
,