Uncategorized
Upcoming IPO: Another IPO opening on December 10, check all the details before investing money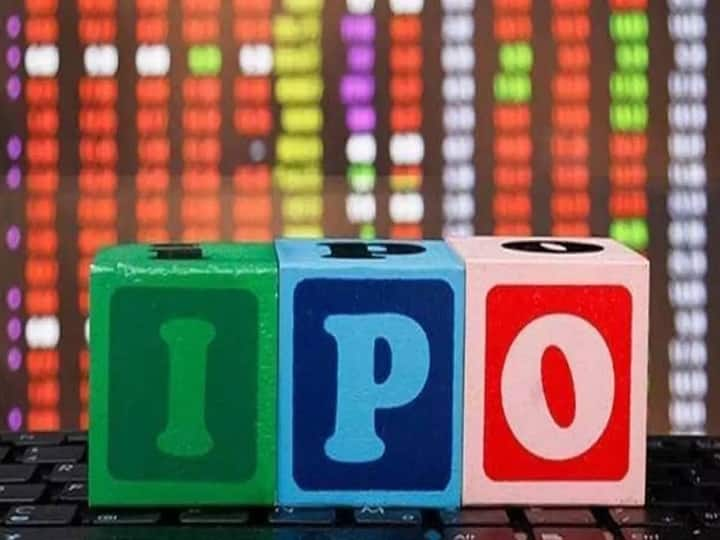 Upcoming IPO News: If you are also planning to invest money in IPO in the last month of the year, then you still have a good chance. The footwear company (Metro Brands IPO) backed by Rakesh Jhunjhunwala is going to bring its IPO soon. The IPO of Metro Brands, a retail company of footwear business, is opening on December 10. SEBI has approved the IPO.
15 percent stake
Let us tell you that Rakesh Jhunjhunwala has about 15 percent stake in Metro Brands. Metro Brands IPO will be open for subscription on 10th December and will close on 14th December.
295 crore new shares will be issued
Footwear sector retailer Metro Brands will issue fresh shares worth Rs 295 crore under the IPO. Apart from this, the promoter and other shareholders will bring an offer for sale (OFS) of 2.14 crore equity shares. According to the IPO documents, the company's IPO will close on December 14.
Will sell 10 percent stake through IPO
Through the IPO, the promoters of the company will sell about 10 percent of their stake. After the IPO, the promoter and promoter group's stake in the company will come down to 75 per cent from the current 85 per cent.
The company has 586 stores
Let us tell you that the company will use the money raised from the IPO to open new stores under the brands 'Metro', 'Cobbler', 'Walkway' and 'Crocs' and for general corporate business. At present, the company has 586 stores in 134 cities of the country. Out of these, 211 stores have been opened in the last three years.
Disclaimer: The information provided here is being given for informational purposes only. It is important to mention here that investing in the market is subject to market risks. Always consult an expert before investing money as an investor. It is never advised to invest money from ABPLive.com to anyone here.
Read also:
Aadhaar Card Update: You also have Aadhaar, so do this work quickly, otherwise you will have to pay a fine
Indian Railways: Great News! Now your train will never leave if you travel now, IRCTC made a special rule
,