Uncategorized
Under Pradhan Mantri Shram Yogi Mandhan Yojana, you will get Rs 36000 annually, apply like this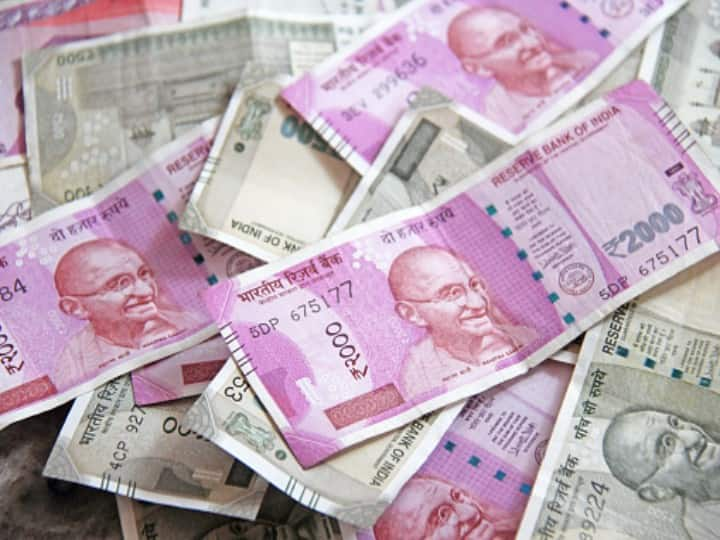 Pradhan Mantri Shram Yogi Mandhan Yojana: The government has come up with a beneficial scheme for the workers belonging to the unorganized sector. The government has started a scheme to support low-income people in their old age. Under the Pradhan Mantri Shram Yogi Mandhan Yojana, the government will now give Rs 36000 annually. So far more than 46 lakh people have enrolled under this scheme. The special thing about this scheme is that the government also gives contribution in this. That is, the amount of money you deposit, the same government also deposits on its behalf.
Who will get the benefit of the scheme?
Every worker in the unorganized sector can get the benefit of Pradhan Mantri Shram Yogi Maandhan Yojana. If your age is between 18 years to 40 years and your monthly income is 15000 or less then you can take advantage of this pension scheme. If your monthly income is more than 15 thousand then you are not eligible for this scheme. Also, people who pay Income Tax or are members of EPFO, NPS and ESIC are also not eligible for this scheme.
Will this work have to be done to join the scheme?
Joining this scheme is quite simple. To take advantage of the scheme, you must have Aadhar Card and Saving Bank Account. All accounts opened under Pradhan Mantri Jan Dhan Yojana are valid for this scheme. All you have to do is to go to the nearest CSC center and apply by giving IFSC information along with your account. After all the process is completed, you will get Shram Yogi Pension Account Number and Shram Yogi Card from CSC itself.
Government will give Rs 36000 annually
This scheme will give you benefits in the form of pension after the age of 60 years. The government will give a pension of 3 thousand rupees every month to the people associated with this scheme, that is, you will get 36000 rupees as a pension in a year.
read this also
This company will do restructuring, 1500 employees will be laid off, know what is said for the Indian market
Loan Tips: Take loan on credit card wisely, otherwise there may be trouble later, keep these things in mind
,