Business
UAN-AADHAAR Last Date: Link EPFO ​​Subscribers UAN with Aadhaar, tomorrow is December 31, the last date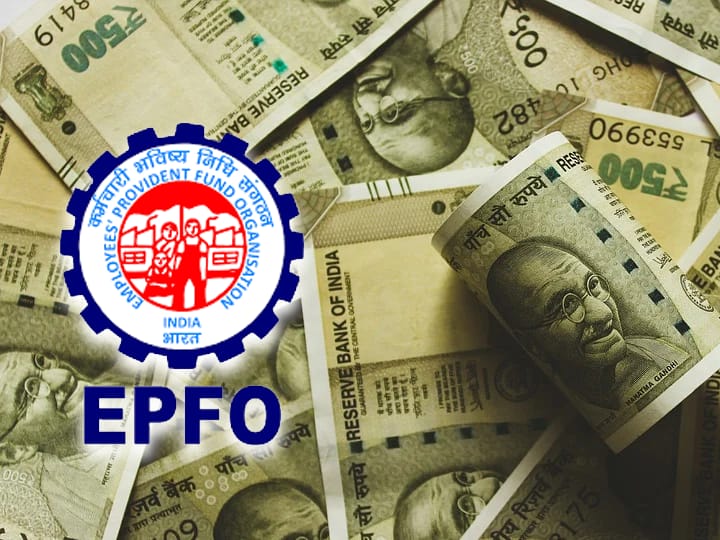 UAN-AADHAAR Link Last Date: If you have not linked the Universal Account Number (UAN) of EPFO ​​​​(Employee Provident Fund Organisation) with Aadhar Card, then the money deposited in your Provident Fund account by the employer may stop. You should do this work immediately, otherwise money may stop coming in your PF account and you may also face problem in withdrawing money from it.
Earlier the last date to link UAN with your Aadhar card was 30 November 2021 but it was extended by 1 month. Under this, now its last date has been 31 December, that is, you now have only time till tomorrow. This date was repeatedly extended in the year 2021 but now tomorrow is its last date and if it does not go ahead then you may have to face many difficulties.
Labor Ministry had extended the deadline for some states
The labor ministry had given an additional four months for UAN-Aadhaar linking for north-eastern states and some institutions. This deadline is being completed on 31 December 2021. In view of the Corona epidemic, the Ministry of Labor took this decision.
Link Online (UAN Aadhaar Linking Process)
For this you have to first click on https://unifiedportal-mem.epfindia.gov.in/memberinterface/ link.
Now you have to log in by entering your UAN and Password.
Now you will see the option of KYC in the Manage section.
Now you have to show several documents to link Aadhaar with EPF account.
Now select the Aadhaar option and click on the service by typing your Aadhaar number and your name on the Aadhaar card.
Now your Aadhaar will be verified with the data of UIDAI.
Once your KYC documents are correct, your Aadhaar will be linked with your EPF account.
read this also, Multibagger Stock Tips: Demand for passenger vehicle will increase in 2022, you can get great returns on investment in these auto stocks
After linking, check status like this-
Click on this link https://unifiedportal-mem.epfindia.gov.in/memberinterface/
Log in with your UAN and Password
Now select the KYC option in the 'Manage' tab.
If the Aadhaar number is showing Approved during the screen check in the Verified Documents tab, it means that Aadhaar and UAN are linked.
You can also link with UMANG App
First of all you have to install UMANG app on your phone.
Now you have to click on EPFO.
Now tap on 'EKYC Services'.
After this you have to click on the option 'Aadhaar Seeding'.
Now enter the UAN number.
Now OTP will come on your registered mobile number.
Now fill all the details and your Aadhaar will be linked with your UAN number.
Also read- Kaam Ki Baat: These big changes will happen from January 1, withdrawing cash from ATM to buying clothes will be expensive
,