Technology
Transactions worth Rs 73 lakh crore done through UPI in India in 2021, all records broken in December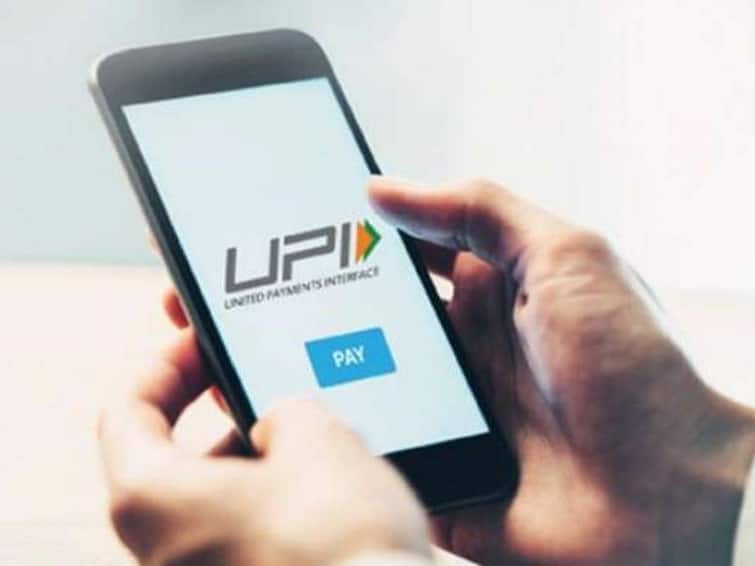 UPI Transactions: People in India are now paying more attention to digital payment. This is the reason why its graph is continuously going up in the country. Due to this, the number of payments through UPI in India is also touching new heights every month. In December 2021, UPI transaction broke all its old records. There were 456 crore UPI transactions in December. The total value of these transactions stood at Rs 8.27 lakh crore, which is the highest ever. Earlier in October 2021, during the festive season, there were 421 crore UPI transactions. Let us understand the complete figure in detail.
Significant jump compared to December 2020
If you look at these figures released by the National Payment Corporation of India (NPCI) regarding UPI transactions in December 2021, it is 9 percent more than the transactions done in December 2020. Talking about the value of these transactions, it is 7.6% higher as compared to December 2020.
read this also : UPI Payment: How to transfer money from UPI without internet, here are the steps
So many transactions done throughout the year
NPCI figures show that a total of 3800 crore UPI transactions were done in 2021, with a total value of around Rs 73 lakh crore. NPCI claims that up to 100 crore UPI transactions can be done daily if low-value offline transactions are approved.
read this also : Apple New Features: Now Apple's other electronic devices will be able to charge from the screen of iPhone and iPad
70 times increase in last 4 years
The graph of UPI transactions has increased significantly in the last 4 years. In these 4 years, there has been an increase of 70 times in UPI transactions, while the transactions done by debit card have decreased in this time period. UPI transactions are 8 times more than card transactions.
,